If you're into gastronomy, you're going to be pleasantly rewarded by the variety of flavours in Kos. Meat-eaters, seafood lovers and vegetarians can delight in a number of dishes served in the island's restaurants, from beef patties and grilled octopus to savory cheese pies and nutty baklava. The seaside area near the port offers excellent seafood, salads and local starters (meze), while the neighbourhood of Platani boasts many oriental-type restaurants that produce outstanding Greek dishes with an Anatolian twist. Some of the popular main dishes include pork with rice, shrimps, calamari, and kebabs. Fine original cheeses can also be sampled on the island including Krasotiri (Wine cheese), Xinomizithra (lightly sour white cheese), and Galomizithra (cow's milk white cheese). Go off the beaten track away from the fast-food eateries that most tourists flock to, and you will be rewarded with the most authentic cuisine of the Dodecanese. Keep some room for the ice-cream shops and eastern-style desserts!
See Also

Swimming
Every hotel in the Kipriotis Resort Complex has gorgeous swimming pools with leisurely bars and restaurants all around.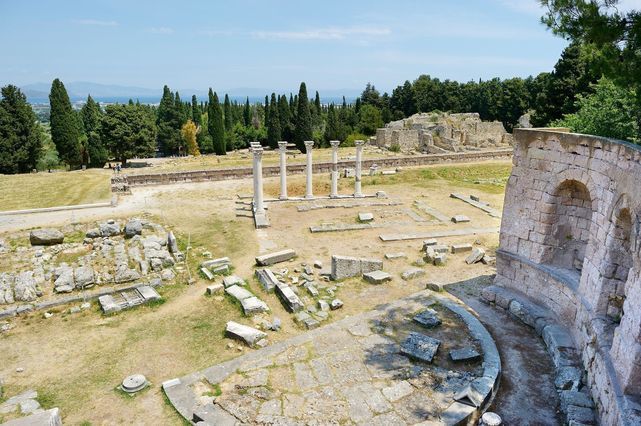 History
Greek mythology reveals that Kos fought with the Greeks in the Trojan War, and that the island was visited by Heracles, divine hero...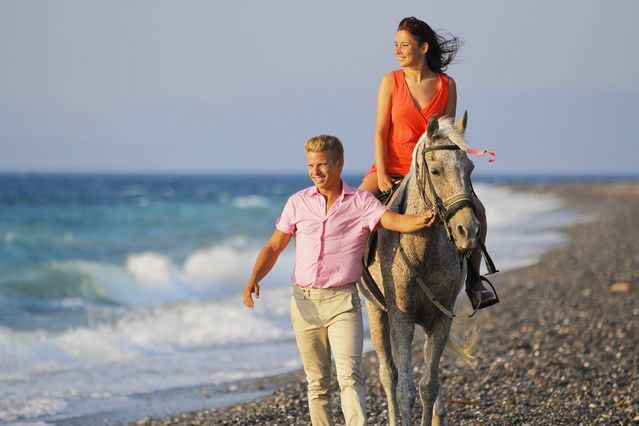 Horseback riding
If you like enjoying the fine life on horseback, you're in luck. Kos has a riding club that is ideal for good riders...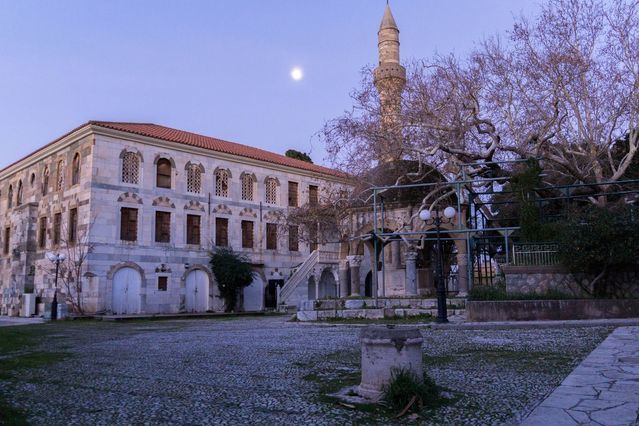 Monuments
Ancient Greek temples, Roman theatres, Crusader castles, Byzantine churches, Orthodox monasteries, Islamic mosques, and Italian fountains mix beautifully with sophisticated wineries, fascinating museums...
Awards & recognitions
We are proud to have been awarded for our services