Did you know there's an organic Mediterranean herb garden right on the property? This is after all the island of Hippocrates, father of modern medicine, who used medicinal and curative herbs in his practice. Even just the scent of herbs such as rosemary, thyme, mint and oregano will instil an immediate sense of wellbeing. Take some fresh parsley with you and sprinkle it on your favourite dish, or make some herbal tea to sip on your balcony with a spoonful of local honey from one of our onsite market shops. These magical herbs have an immune-boosting effect on the body.
See Also
With two spas, a fitness gym and a myriad of sports activities right on the property, you're definitely going to feel good during your stay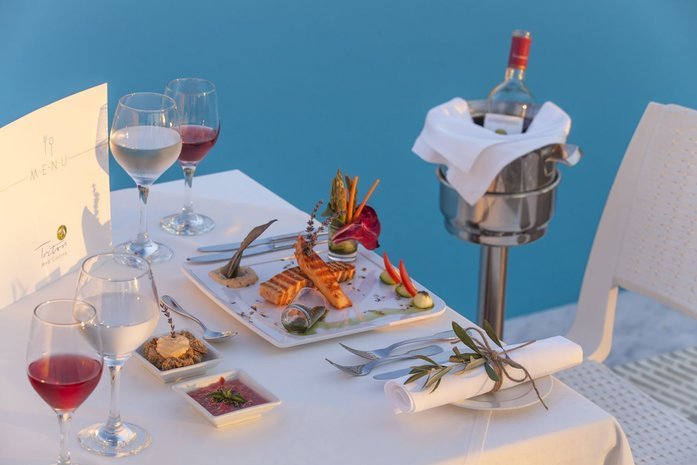 Prepare yourself for a dining experience that will awaken the palate and entertain your taste buds at every meal of the day, from the hearty...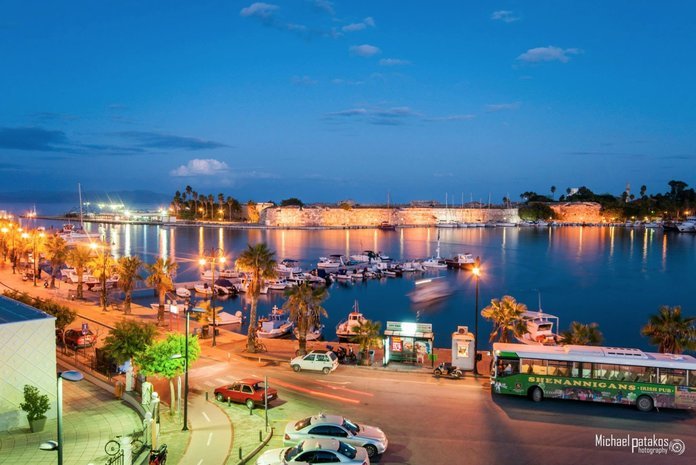 Prepare yourself for a Mediterranean island experience like no other. The perfect holiday spot for couples and families, Kos brings together a laidback life with
Awards & recognitions
We are proud to have been awarded for our services