You might not think of Kos as an island for hiking, but you'll be pleasantly surprised. Its mountains, inland villages and seaside communities for a great network for hiking, along with many fascinating hiking trails. Mornings and afternoons are good for hiking on Kos, especially in fall and spring. In the town, take an archaeological walk to the Asklepieion, the fortress and the Ancient Agora. On warmer days drive up to the lush mountains and walk around in the shade of the trees. Not far from the Kipriotis Resort Complex the forests of Psalidi area are a good place to hike. The area is even designated as a reserve for wild animals. You will also love hiking around the mountain villages Zia and Asfendiou, surrounded by lush greenery and affording spectacular views to the Mediterranean. Great for hiking as well are the areas around the village of Pili and Palio Pili, an abandoned village that is slowly coming to life, complete with ruins of a castle. The southern side of the island also has wondrous nature-filled hikes in the area of Kamari and Kefalos.
See Also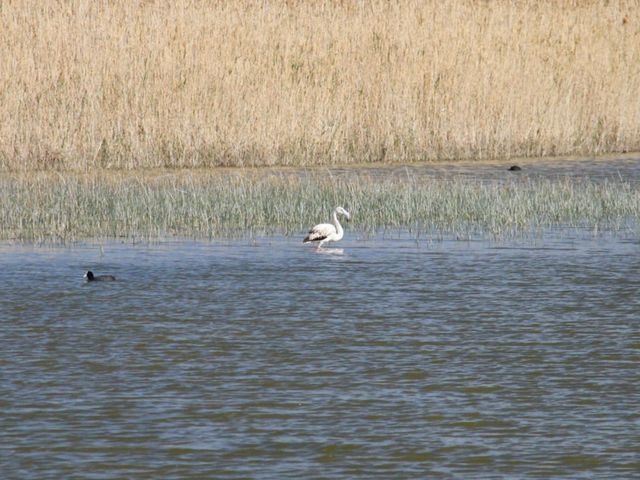 Birdwatching
You might be surprised to know that the island of Kos is favoured by migratory birds and features three important ecosystems that attracts...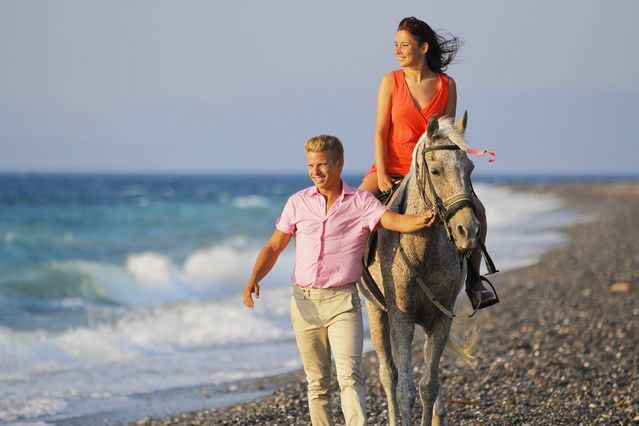 Horseback riding
If you like enjoying the fine life on horseback, you're in luck. Kos has a riding club that is ideal for good riders...

Swimming
Every hotel in the Kipriotis Resort Complex has gorgeous swimming pools with leisurely bars and restaurants all around.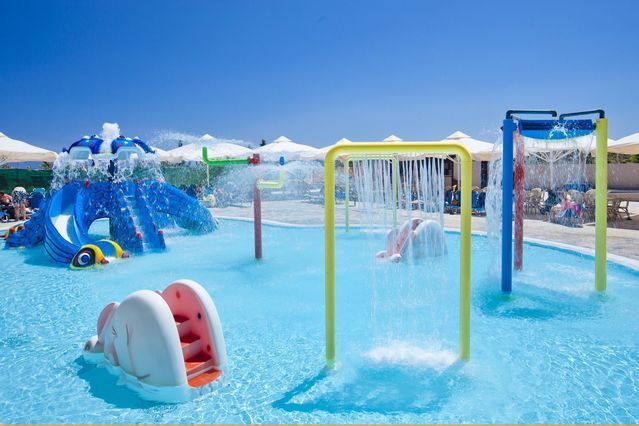 Waterpark
The Aqualand waterpark is a blessing for families with children. Six impressive water slides for everyone lead right into a swimming pool, complete with...
Awards & recognitions
We are proud to have been awarded for our services