Отели Kipriotis на острове Кос – прекрасное место для проведения вашего медового месяца. Здесь есть всё: красивые закаты, богатая природа, джакузи на свежем воздухе, многочисленные круизы на соседние острова. Добавьте к этому комфортное размещение в наших номерах и сервис высокого уровня, и приезжайте праздновать ваш медовый месяц к нам!
Смотреть также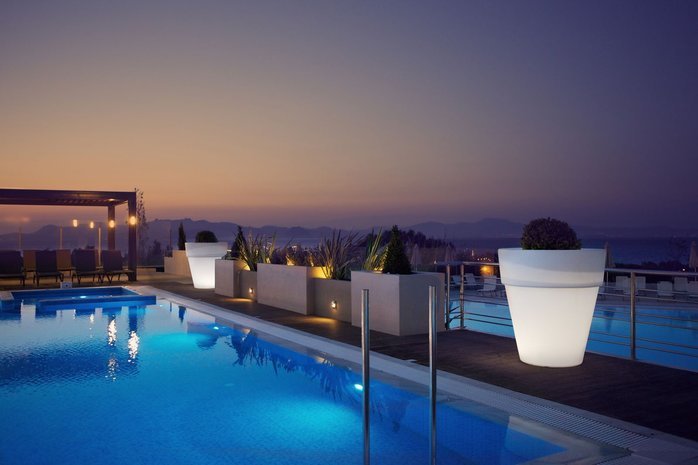 Mediterranean sunsets have their own magical power, whether you're having a drink at the Red Sky Bar or walking with your significant...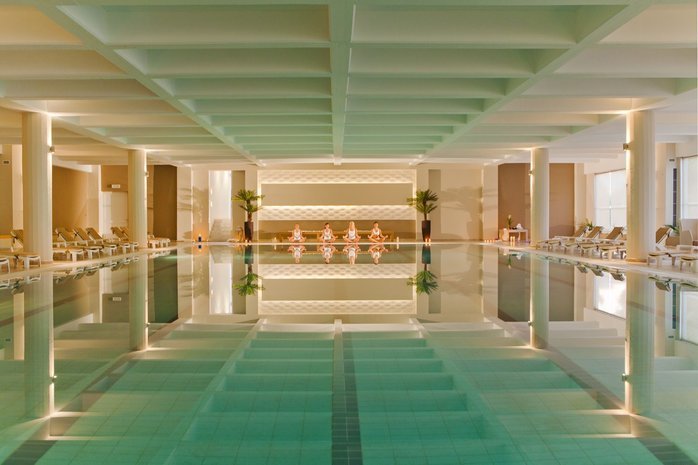 Развлечения на пляже, бессонные ночи, вкусная еда –после всего этого просто необходимо расслабиться и восстановиться.
Награды и премии
Мы гордимся тем, что были отмечены различными наградами и премиями за наше обслуживание.