Kipriotis Maris Suites
διαμονή
Σουίτα junior plus
Πρόκειται για την απόλυτη σουίτα του Kipriotis Maris Hotel με δύο μονά κρεβάτια και δύο καναπέδες-κρεβάτια. Μη διστάσετε να ζητήσετε και μια βρεφική κούνια.
παροχές των δωματίων
Τηλέφωνα
Wi-Fi
Ψηφιακές τηλεοράσεις
Πιστολάκια
Minibars
Air Condition
Ραδιόφωνα
Χρηματοκιβώτια
Δείτε Επίσης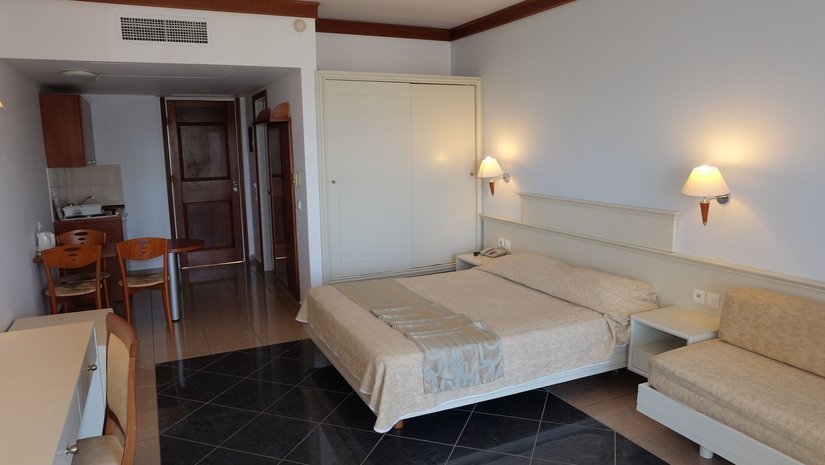 Standard double rooms in annex building, approximately 150m from the main complex, comprising one double bed and a sofa bed.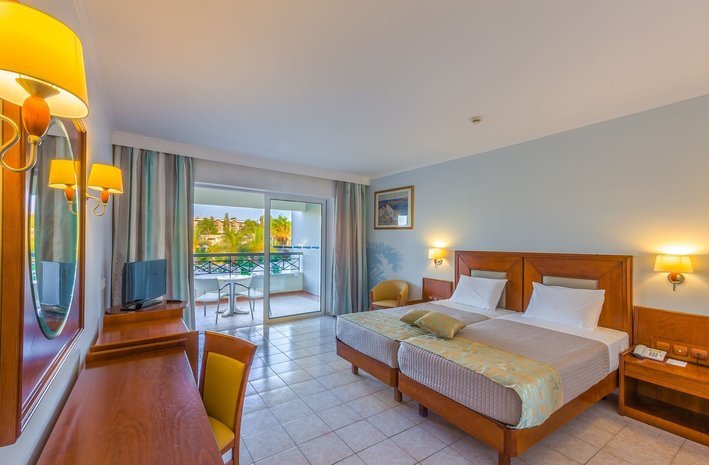 Απολαύστε τη διαμονή σας σε έναν χώρο με δύο ενωμένα μονά κρεβάτια, ένα καθιστικό με καναπέ - κρεβάτι, μια τραπεζαρία και ένα μεγάλο μπαλκόνι με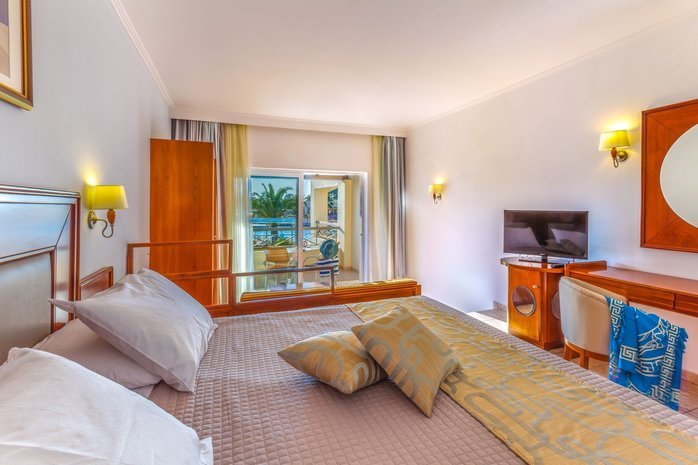 Απολαύστε τα άνετα κρεβάτια της junior suite αλλά και την τραπεζαρία της, το καθιστικό στο μπαλκόνι και τη θέα στην πισίνα.
Βραβεία & Αναγνωρίσεις
Είμαστε υπερήφανοι για τις διακρίσεις μας