True to its reputation as the island of Hippocrates, father of medicine, Kos boasts healing powers even in its water. One spot in particular, the beach of Thermes, is known for its therapeutic power. The spring waters that feed into the beach are rich with minerals such as sulphur, calcium, potassium, and magnesium, proving helpful in treating rheumatism, arthritis and other afflictions.
See Also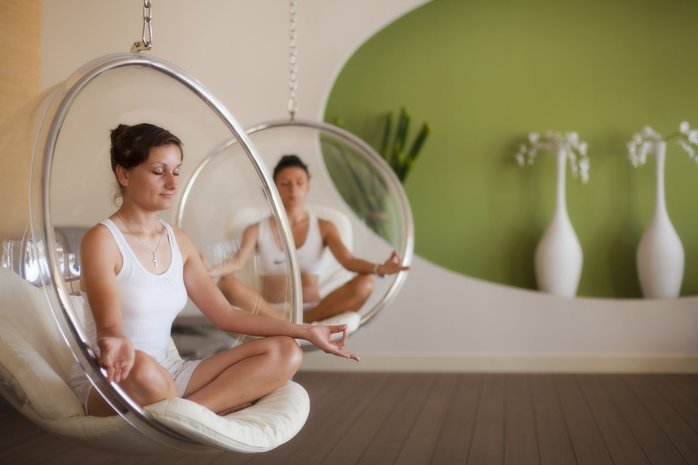 With two spas, a fitness gym and a myriad of sports activities right on the property, you're definitely going to feel good during your stay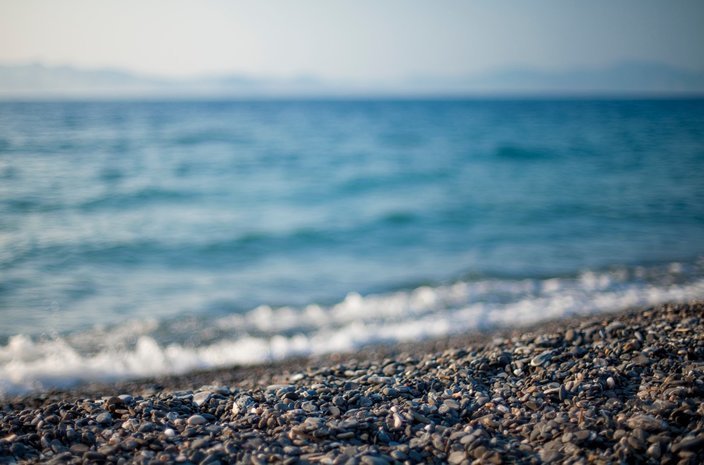 You're going to fall in love with the island of Kos, but also the rest of the Dodecanese islands which you can easily discover...
Awards & recognitions
We are proud to have been awarded for our services