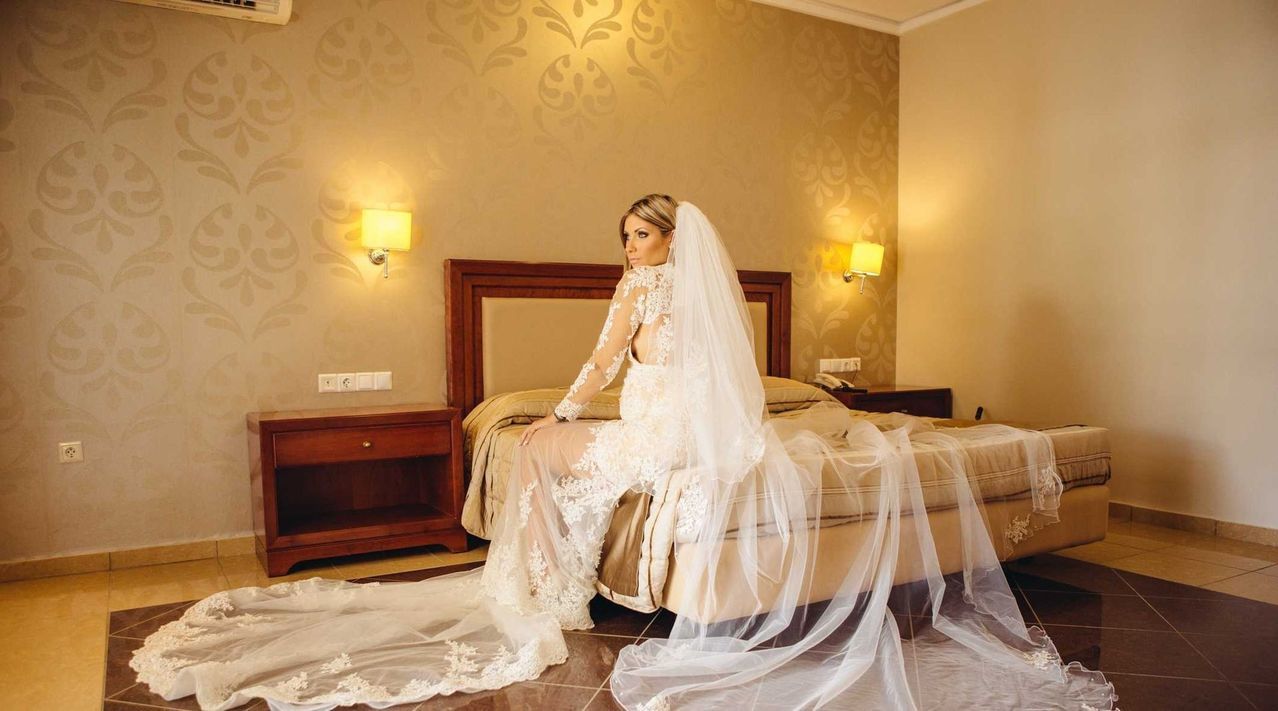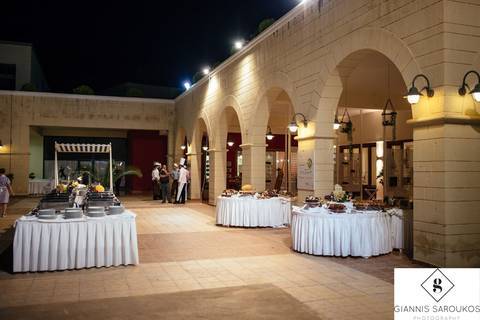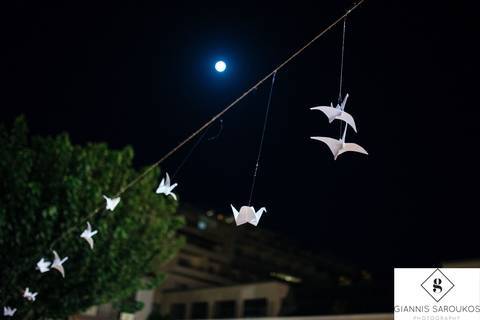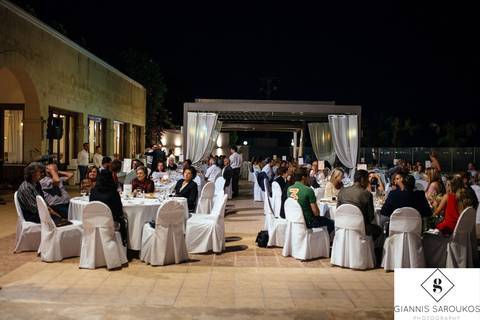 Weddings
Why book your wedding at Kipriotis
5 Wedding Venues
7 Reception Venues
Maximum 1 Wedding per day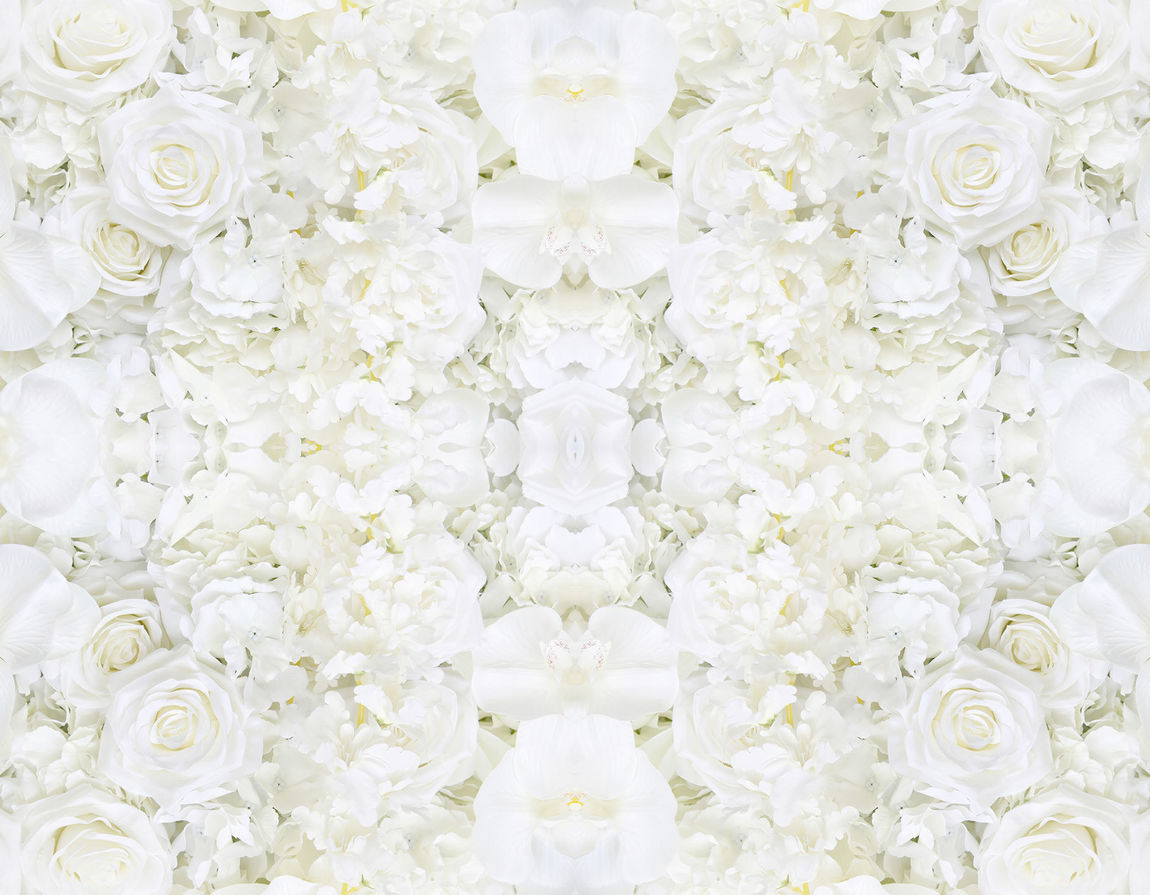 A wedding in Greece guarantees fabulous memories for a lifetime. Whether it's a civil ceremony at the town hall, a barefoot beach wedding, an intimate wedding in the picturesque church on the property, or a grand gala around the pool, the Kipriotis Hotel Complex has you covered. Our fabulous accommodation, sumptuous buffets, dreamy seaside ceremonies, sailboat escapes and dancing parties have made couples from all walks of life very happy indeed.
See Also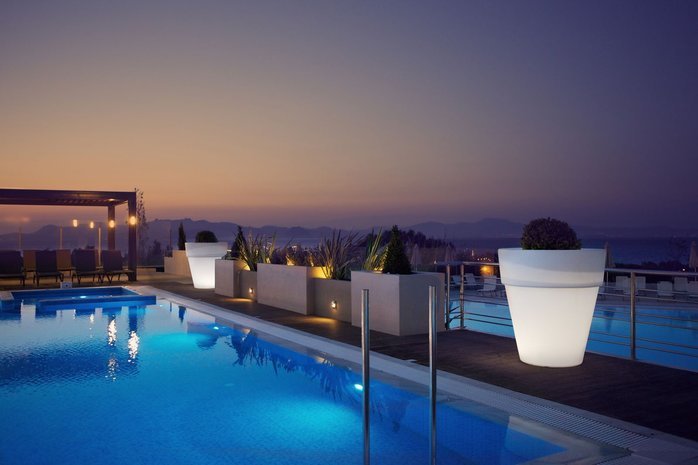 Mediterranean sunsets have their own magical power, whether you're having a drink at the Red Sky Bar or walking with your significant...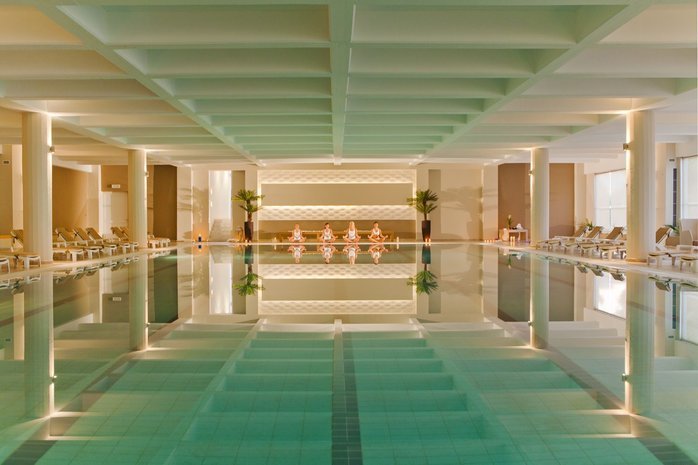 Between all the fun in the sun, nights out and delicious buffets, taking some time out and finding equilibrium at the spa is an absolute...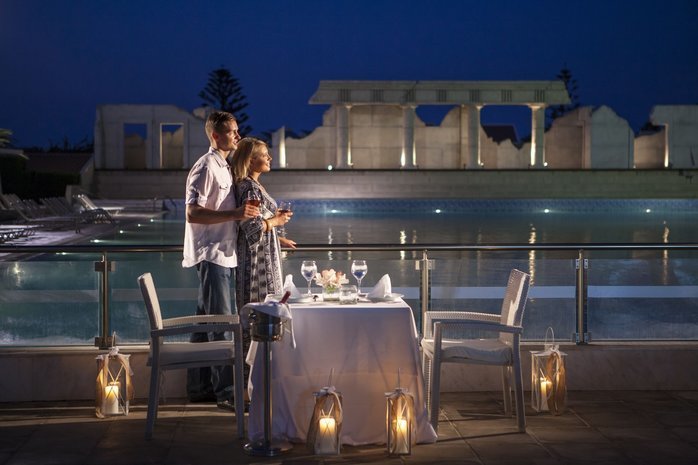 Honeymoons & Anniversaries
A wedding in Greece guarantees fabulous memories for a lifetime. Whether it's a barefoot beach wedding, an intimate wedding in the picturesque church
Awards & recognitions
We are proud to have been awarded for our services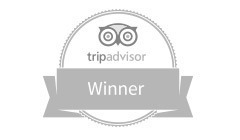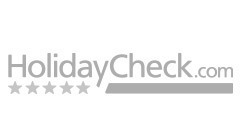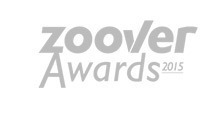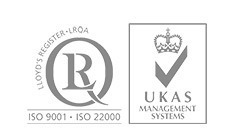 Request Form