Get ready to take in the sights, scents and sounds of this island by bike. Kos is truly perfect for biking, and many locals go about their daily lives by bike. There's a bicycle rental shop within the Kipriotis Resort Complex and right across from the main biking path that will take you into town and beyond. You can stick to the coastal areas if you like mostly flat landscapes or go inland on the hills and forests if you're into more challenging routes. Kos is big enough to keep you exploring by bike, but not big enough for you to lose your way. Keep in mind that younger kids can bike safely within the confines of the Kipriotis Village.
See Also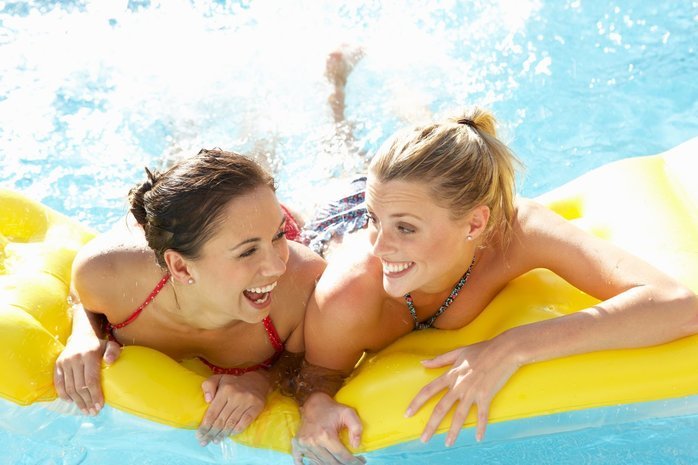 Every hotel in the Kipriotis Resort Complex has gorgeous swimming pools with leisurely bars and restaurants all around.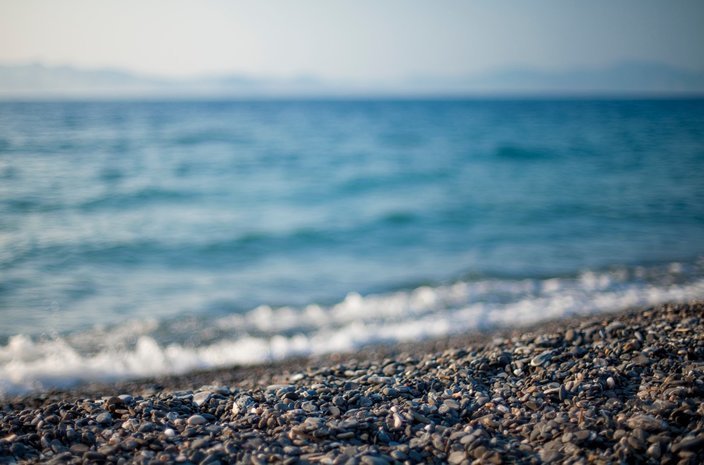 You're going to fall in love with the island of Kos, but also the rest of the Dodecanese islands which you can easily discover...
Awards & recognitions
We are proud to have been awarded for our services