Nothing beats having fun on the Mediterranean among friends. Meet for a fabulous breakfast and decide what you feel like doing today: a trip to a nearby island, scuba diving, windsurfing off the coast, exploring the medieval castle of Kos town, biking to a party beach or lazing by the pool. Finish your evening at one of the night clubs in or around the complex.
Activities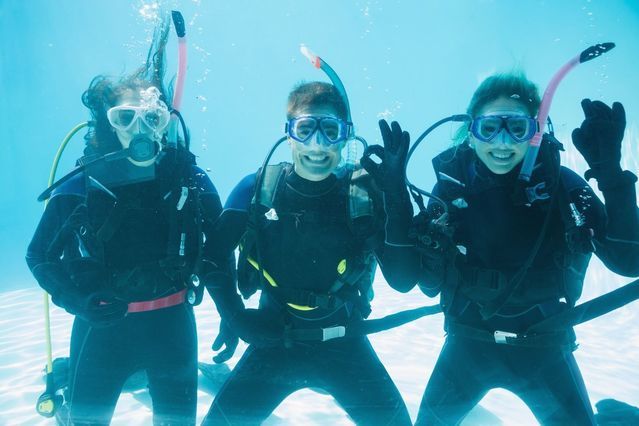 Discovery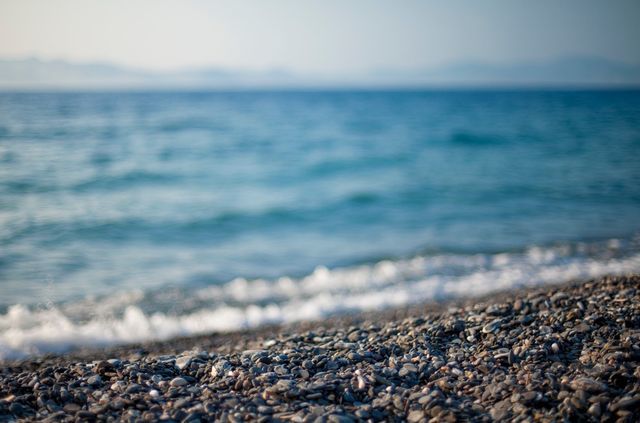 Discovery
You're going to fall in love with the island of Kos, but also the rest of the Dodecanese islands which you can easily discover...
more info
Eat & Drink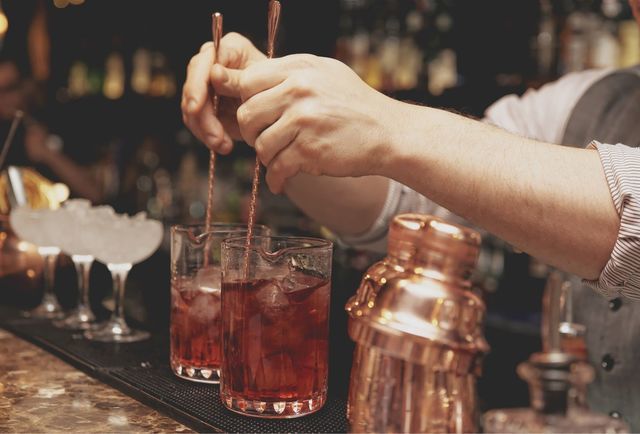 Eat & Drink
If you're into gastronomy, you're going to be pleasantly rewarded by the variety of flavours in Kos. Meat-eaters, seafood lovers and vegetarians can delight...
more info
Awards & recognitions
We are proud to have been awarded for our services