The Kipriotis Resort Complex strives to be accessible for everybody. If you use a wheelchair, you'll find dedicated rooms in most of the hotels that are designed for easy accessibility, along with spacious rooms and bathrooms. More importantly, the staff is eager to ensure that everyone enjoys the Kipriotis experience regardless of any special needs or disabilities they might have.
Wellbeing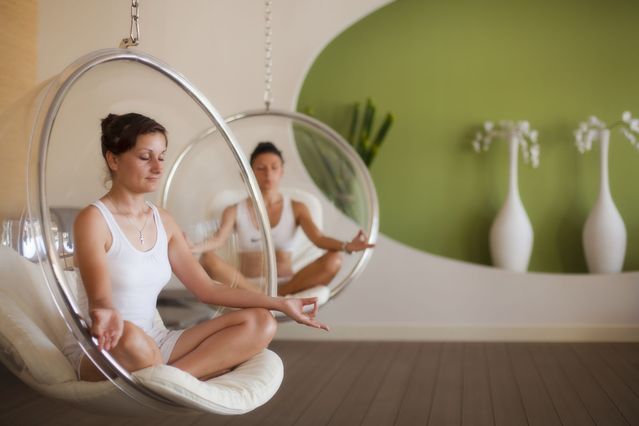 Wellbeing
With two spas, a fitness gym and a myriad of sports activities right on the property, you're definitely going to feel good during your stay
more info
Dining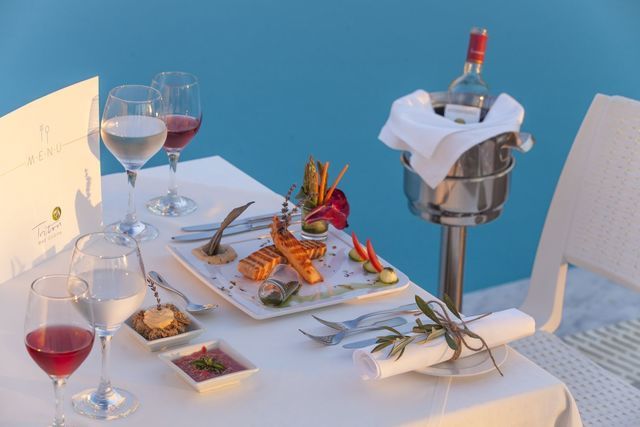 Dining
Prepare yourself for a dining experience that will awaken the palate and entertain your taste buds at every meal of the day, from the hearty...
more info
Location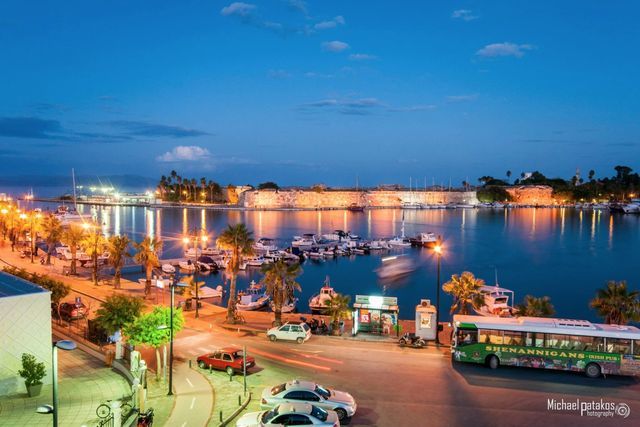 Location
Prepare yourself for a Mediterranean island experience like no other. The perfect holiday spot for couples and families, Kos brings together a laidback life with
more info
Awards & recognitions
We are proud to have been awarded for our services