Windsurfers, get yourself ready for an amazing time! The breeze around the Kipriotis Resort Complex will keep sails flying high. There's a windsurfing club right at the beach of the Kipriotis Village, offering both beginners and professional windsurfers some excellent surfing opportunities.
See Also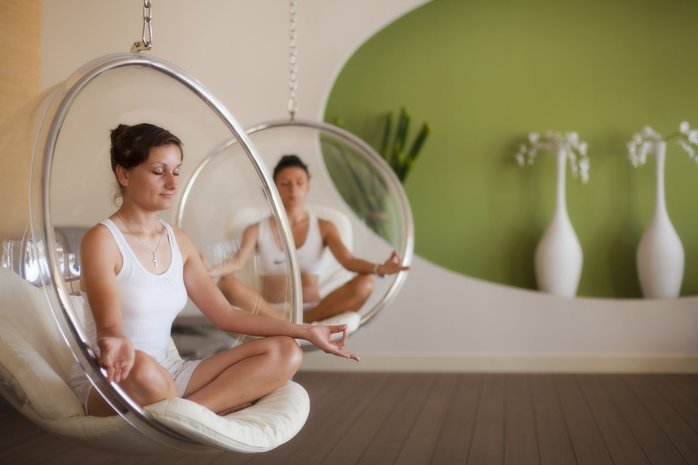 With two spas, a fitness gym and a myriad of sports activities right on the property, you're definitely going to feel good during your stay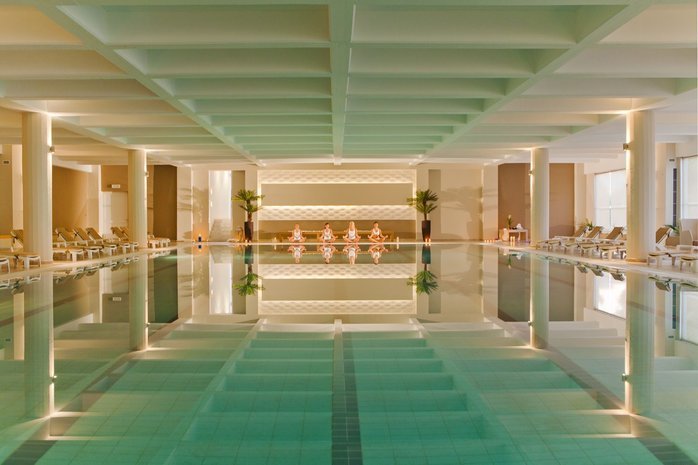 Between all the fun in the sun, nights out and delicious buffets, taking some time out and finding equilibrium at the spa is an absolute...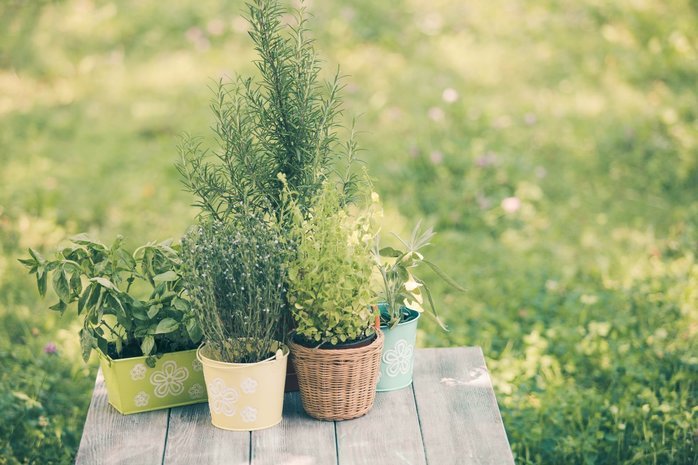 Did you know there's an organic Mediterranean herb garden right on the property? This is after all the island of Hippocrates, father of modern medicine...
Awards & recognitions
We are proud to have been awarded for our services