Nothing beats an active lifestyle while on vacation to balance all the delicious food choices at the Kipriotis Resort Complex. Volleyball, beach volley, basketball and tennis courts combine with archery, large swimming pools, jogging, horse riding and biking to offer a variety of options on the premises. At the same time, water sports such as kite surfing, wind surfing and diving can be enjoyed right off the beach of the complex. For indoor types the Fitness Club at the Panorama Hotel – complete with fitness classes – will keep you in shape.
Fitness Center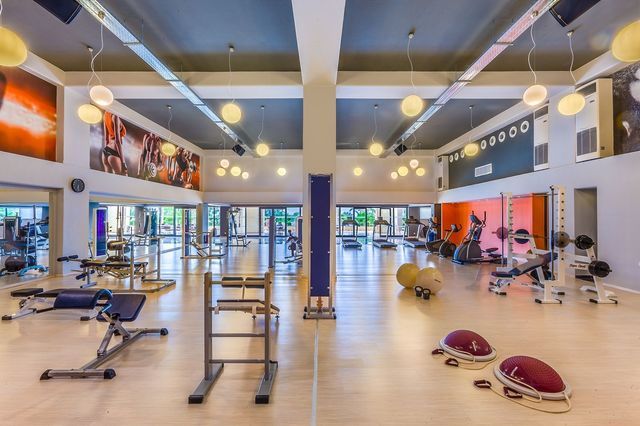 Fitness Center
Had a bit too much of the good food? Missing your gym at home? No need to worry!
more info
Swimming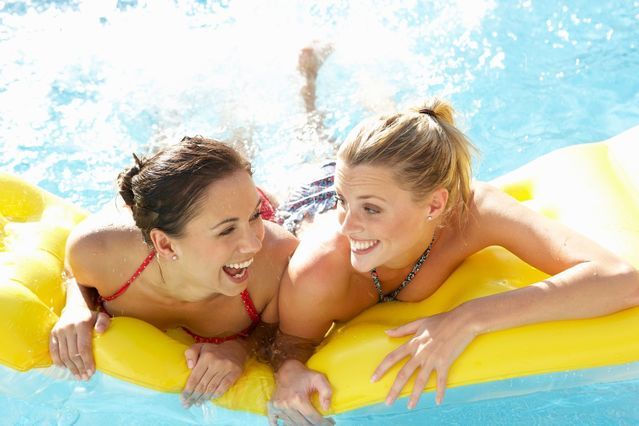 Swimming
Every hotel in the Kipriotis Resort Complex has gorgeous swimming pools with leisurely bars and restaurants all around.
more info
Cycling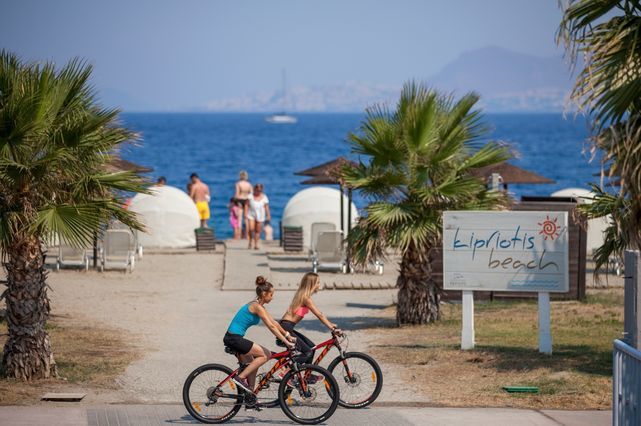 Cycling
Get ready to take in the sights, scents and sounds of this island by bike. Kos is truly perfect for biking, and many locals...
more info
Awards & recognitions
We are proud to have been awarded for our services