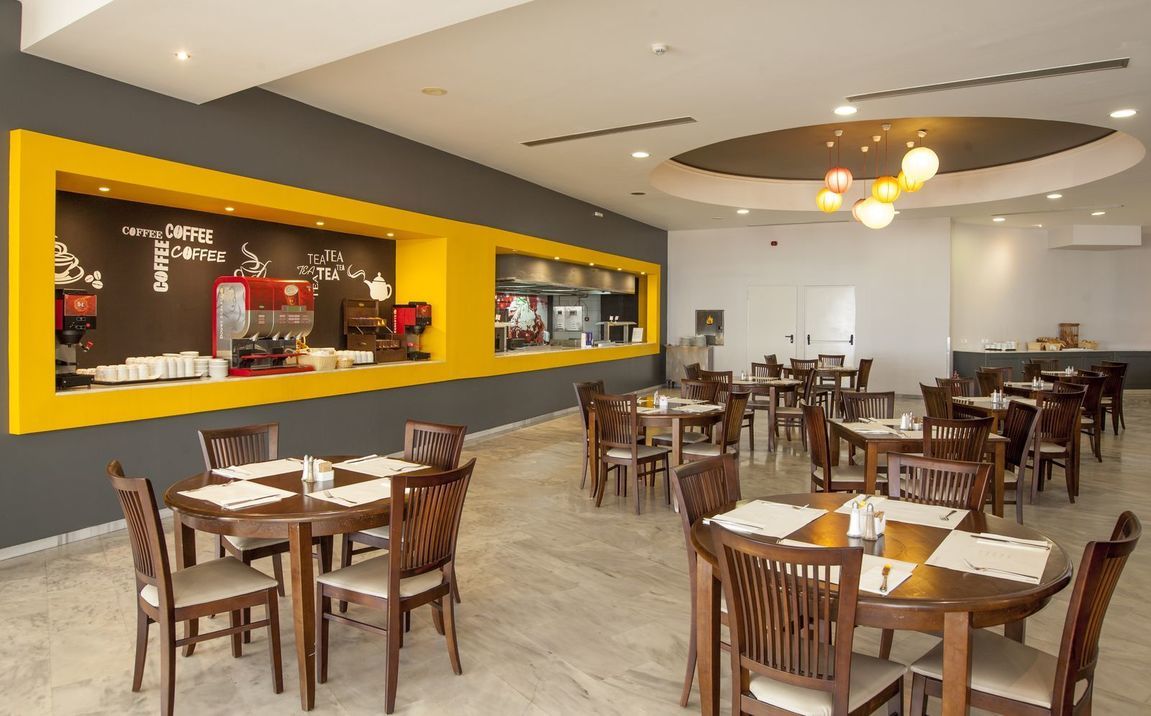 Kipriotis Aqualand Hotel
Eat & Drink
Aqua Connect Bar
Stay connected at this contemporary bar with its summer décor that serves great drinks as well as tasty non-alcoholic cocktails for teens and energizing fruity combinations. Charger boxes for mobile phones, tablets and gadgets, plus a big-screen television set, makes this a great place for teens to get together and those young at heart.
See Also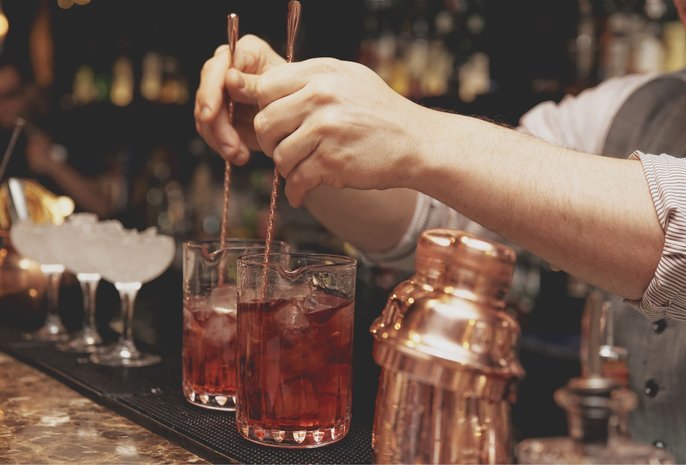 The Aqualand is famous for its fun-filled waterslides, and the best way to enjoy them is to refuel at the Aqua Bar which offers all-inclusive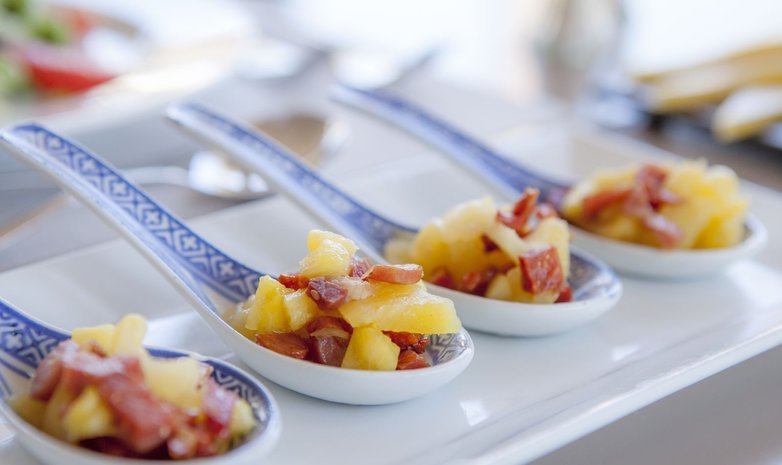 The playwright Sophocles, who lived some 2500 years ago, was said to be a man both happy and talented.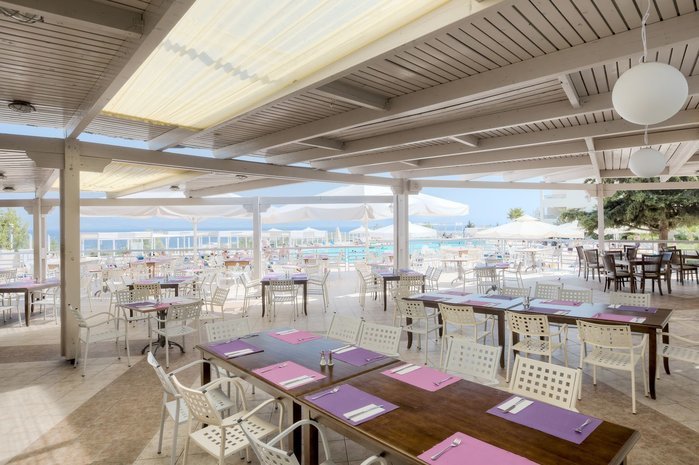 Get ready to sample a variety of sumptuous flavours at the Erato restaurant, whether you're a child, teenager or adult.
Awards & recognitions
We are proud to have been awarded for our services