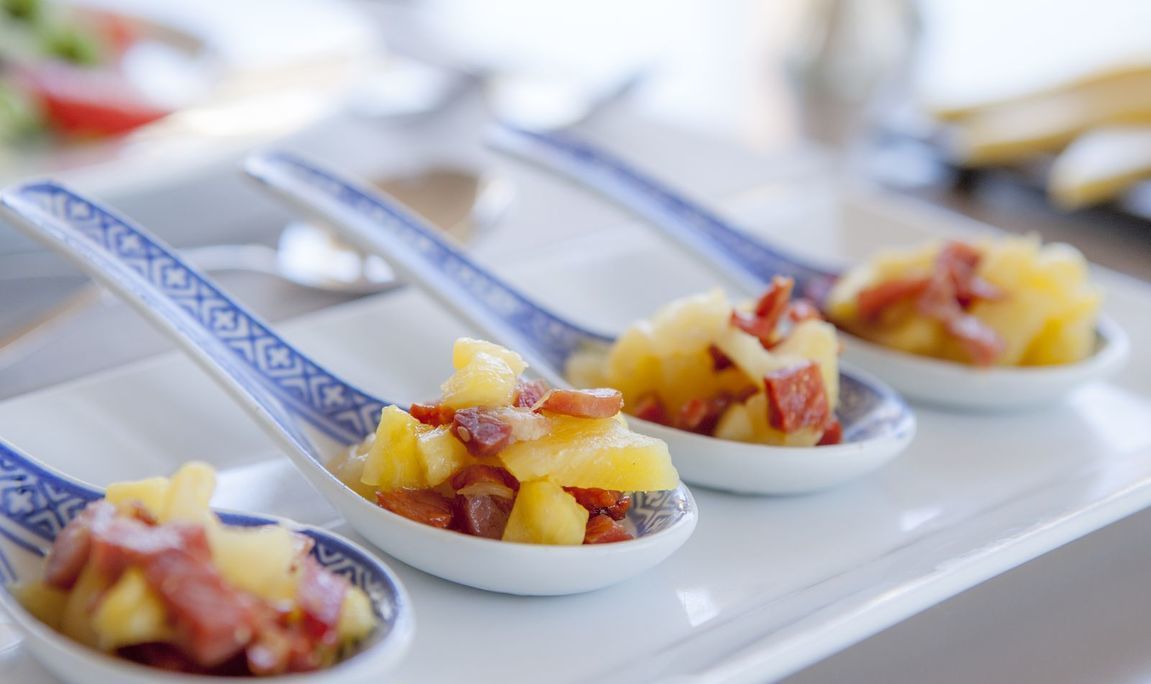 Kipriotis Aqualand Hotel
Eat & Drink
Sophocles Bar
The playwright Sophocles, who lived some 2500 years ago, was said to be a man both happy and talented. His spirit lives on at the Sophocles Bar where stories, anecdotes and many good laughs are traded day and night. The bar offers free snacks so you can enjoy your drinks, be they gin tonics or fruity cocktails. Leaving Sophocles' ancient tragedies behind, you'll find lots of good music and sometimes comic entertainment shows that often take place here around the bar.
See Also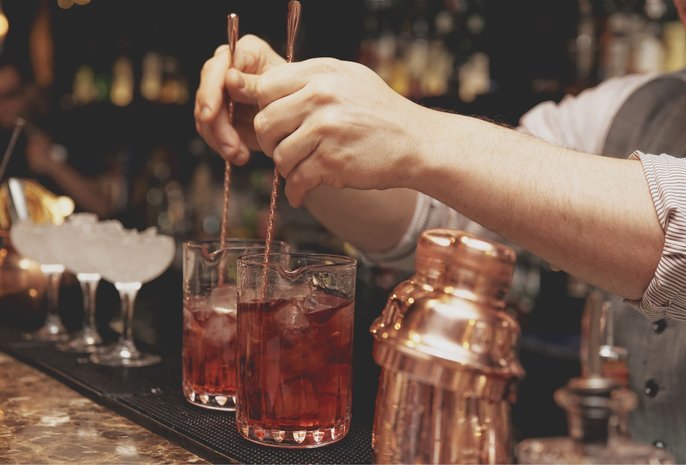 The Aqualand is famous for its fun-filled waterslides, and the best way to enjoy them is to refuel at the Aqua Bar which offers all-inclusive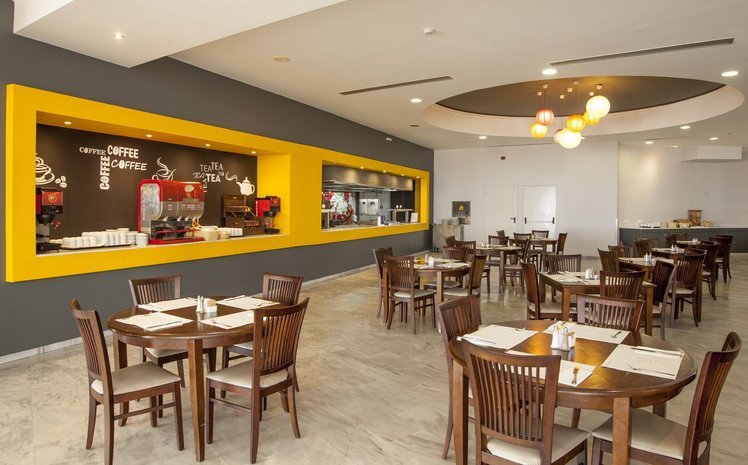 Stay connected at this contemporary bar with its summer décor that serves great drinks as well as tasty non-alcoholic cocktails for teens and energizing fruity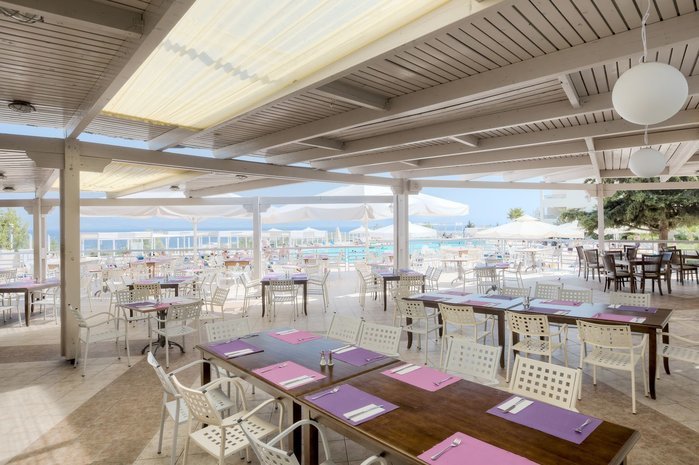 Get ready to sample a variety of sumptuous flavours at the Erato restaurant, whether you're a child, teenager or adult.
Awards & recognitions
We are proud to have been awarded for our services