Greek mythology reveals that Kos fought with the Greeks in the Trojan War, and that the island was visited by Heracles, divine hero and son of no other than Zeus himself. Closer to fact than fiction, the Dorians established a colony on the island in the 11th century BC, and their cult of Asclepius made the island famous for its healing temples and or sanatoriums. The Persians, Carians, Ancient Egyptians, Romans, Byzantines, Crusaders, and Genoese all left their mark on the island before it fell under Ottoman rule for almost 400 years. In more recent times World War II brought conflict between the Italians, Germans and the British, the latter making it their protectorate for two years after the war, then finally ceding the island to Greece in 1947. Today Kos is full of fascinating archaeological remains, monuments, and buildings attesting to its rich and complex history spanning at least three millennia.
See Also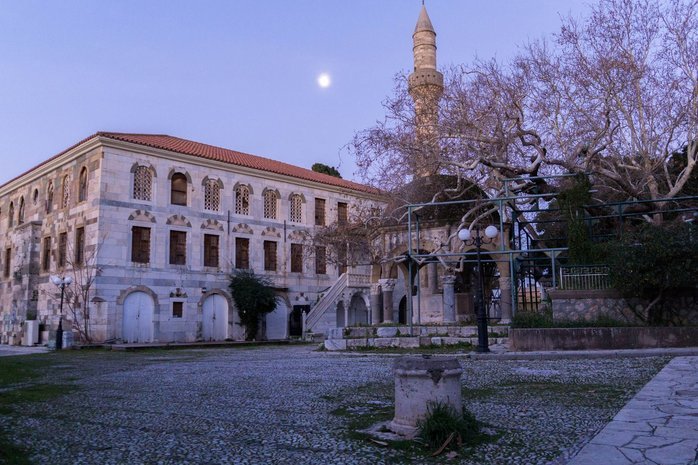 Ancient Greek temples, Roman theatres, Crusader castles, Byzantine churches, Orthodox monasteries, Islamic mosques, and Italian fountains mix beautifully with sophisticated wineries, fascinating museums...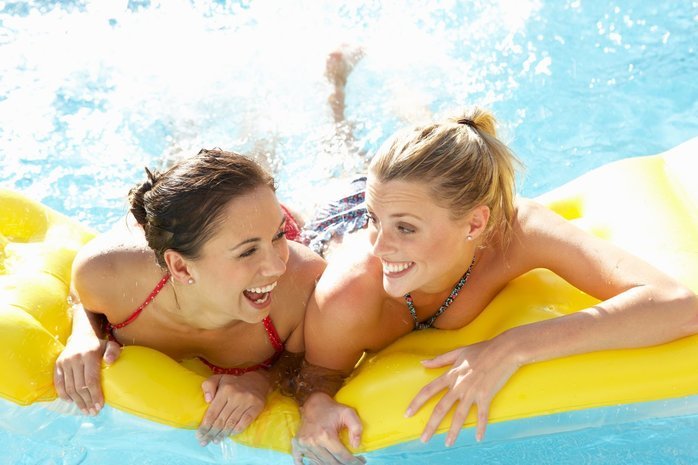 Every hotel in the Kipriotis Resort Complex has gorgeous swimming pools with leisurely bars and restaurants all around.
Awards & recognitions
We are proud to have been awarded for our services