Here's a well-hidden jewel in the Dodecanese that opens its riches to visitors. Beyond the breath-taking vistas of the harbour, you'll be charmed by the winding alleys and pastel-coloured homes of the island's main town, Pothia. The island is known for its sponge diving, but also as one of the best rock-climbing destinations in Greece with over 80 routes. If you prefer relaxed discovery, you'll be impressed by the architecture and neoclassical mansions, two castles (Castle of 9 Churches and Castle of Christoherias), traditional windmills, and good eateries. There are many beaches to enjoy, as well as thermal springs in the area known as Therma. A handful of small museums (archaeological, nautical, historical, folklore) will also keep you intrigued.
See Also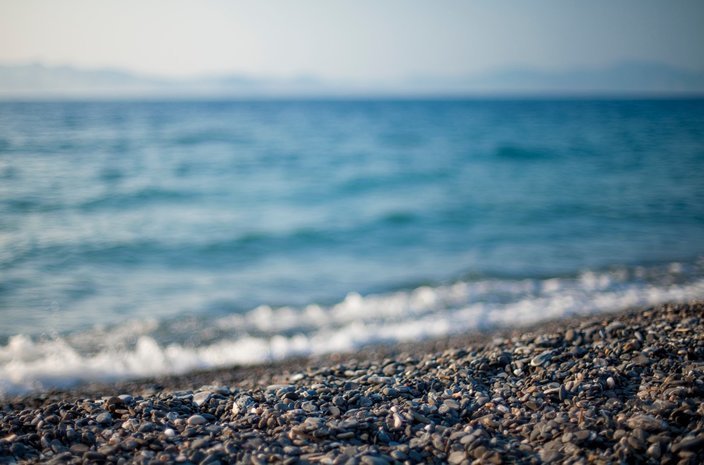 You're going to fall in love with the island of Kos, but also the rest of the Dodecanese islands which you can easily discover...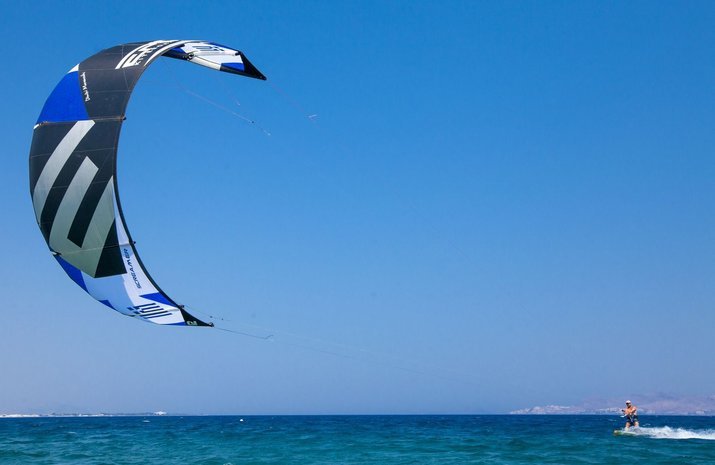 If you love the sea and the water, there's so much to enjoy. Really good windsurfing and kite-surfing are on offer...
Awards & recognitions
We are proud to have been awarded for our services