If you love the sea and the water, there's so much to enjoy. Really good windsurfing and kite-surfing are on offer, right off the beach of the Kipriotis Village. Learn about scuba diving in the Olympic Pool at the Kipriotis Village or book a more advanced trip to dive in the deep blue if you're a more of a professional. Embark a sailing adventure from the marina a short distance from the complex, or simply practice your swimming strokes in the sea. You'll be spoilt for choice when it comes to water sports.
Diving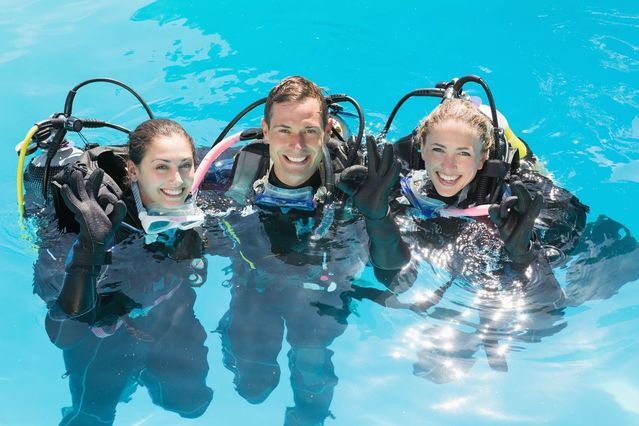 Diving
Kos is said to have underwater caves, strange tunnels and mysterious rock formations awaiting divers, along with bubbles that rise from an underwater volcano.
more info
Kitesurfing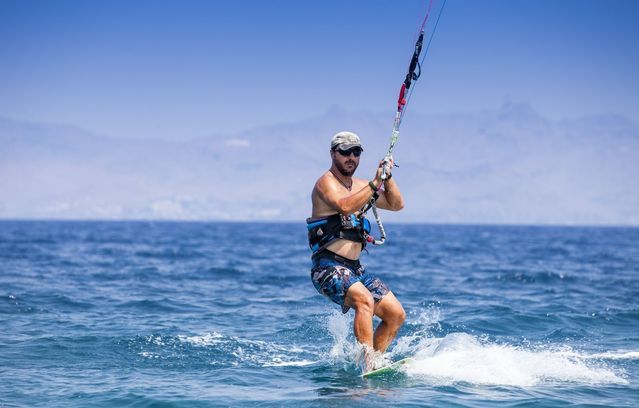 Kitesurfing
The good steady winds, mild water temperature and warm sun of the Psalidi peninsula on Kos – right in front of our hotels...
more info
Windsurfing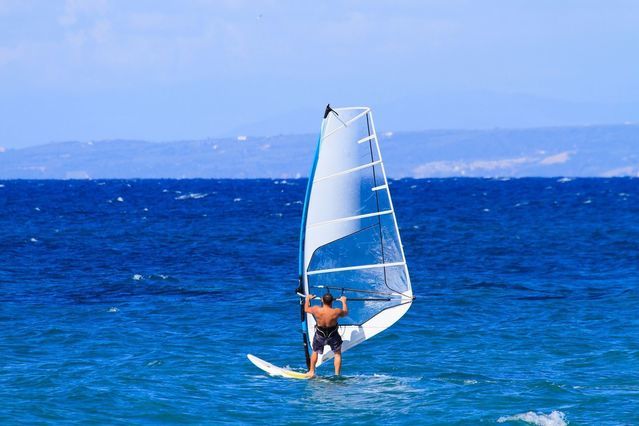 Windsurfing
Windsurfers, get yourself ready for an amazing time! The breeze around the Kipriotis Resort Complex will keep sails flying high.
more info
Awards & recognitions
We are proud to have been awarded for our services