The good steady winds, mild water temperature and warm sun of the Psalidi peninsula on Kos – right in front of our hotels – are a blessing for kitesurfers. There's a top-rated kitesurfing school right on the beach of the Kipriotis Resort Complex that has made both beginners and professional kitesurfers very happy.
See Also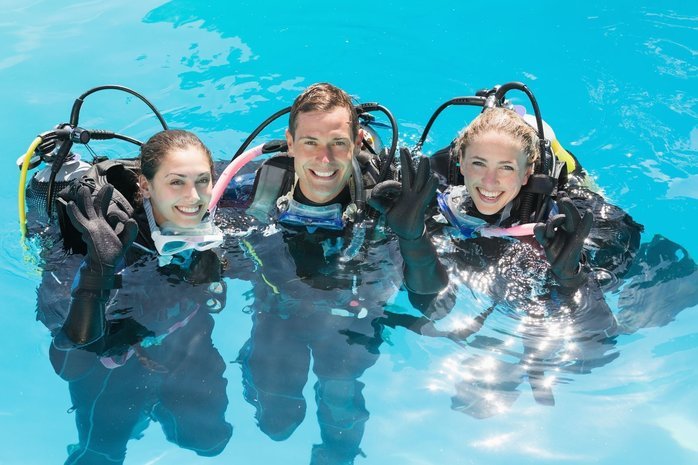 Kos is said to have underwater caves, strange tunnels and mysterious rock formations awaiting divers, along with bubbles that rise from an underwater volcano.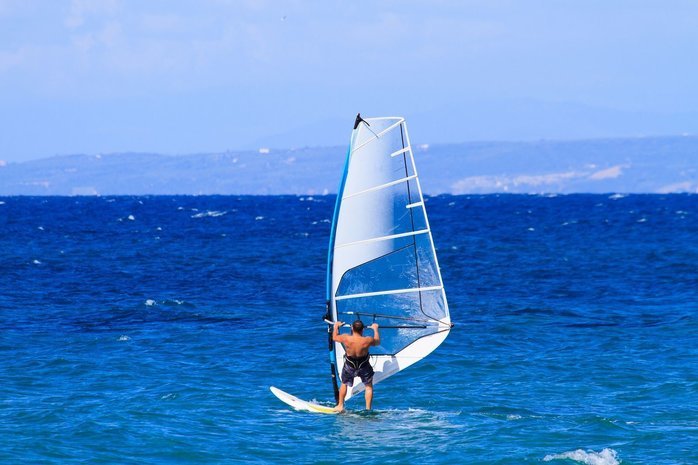 Windsurfers, get yourself ready for an amazing time! The breeze around the Kipriotis Resort Complex will keep sails flying high.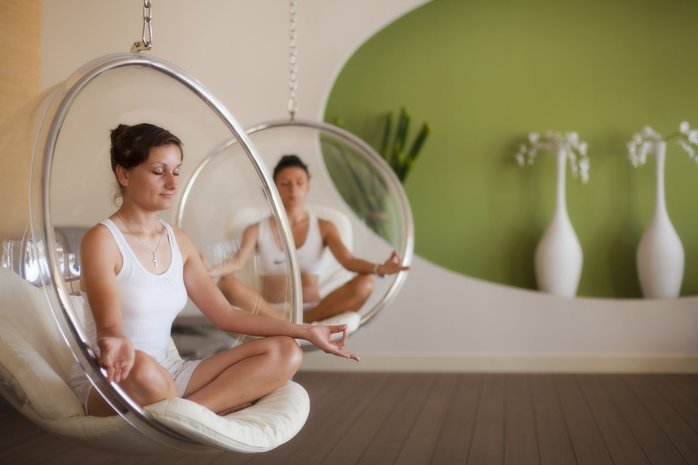 With two spas, a fitness gym and a myriad of sports activities right on the property, you're definitely going to feel good during your stay
Awards & recognitions
We are proud to have been awarded for our services