After lots of laughs at the bar, late-night swims, dancing in the Kipriotis Resort Complex's club and taking leisurely walks under the warm night sky, drop by your hotel's midnight snack buffet from 23:00 to 00:00 so you can satisfy your late-night desire for food (available to guests staying in all hotels except the Kipriotis Hippocrates). You'll find some perfectly light fare before bedtime such as soups, salads, sandwiches and/or pasta.
See Also
Nothing beats an active lifestyle while on vacation to balance all the delicious food choices at the Kipriotis Resort Complex. Volleyball, beach volley, basketball...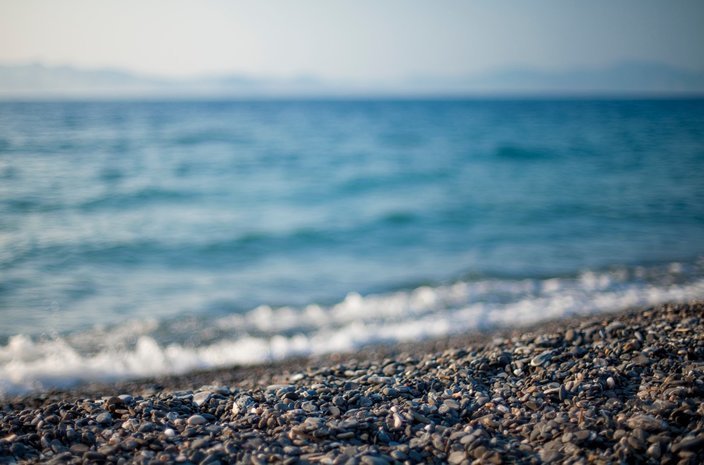 You're going to fall in love with the island of Kos, but also the rest of the Dodecanese islands which you can easily discover...
Awards & recognitions
We are proud to have been awarded for our services