Get ready to set foot on one of the smallest inhabited islands in Greece. Pserimos might only have 20 or 30 permanent residents, but in the warmer months its population grows as many Greeks want to spend their summers on this idyllic islet. This small Mediterranean paradise attracts visitors who want to experience something totally different, far away from civilisation. The beach is gorgeous, and taking your bathing suit with you is a must. Buy some fresh herbs from the locals, eat hearty local food at the tavernas, laze in the beachside cafés, and marvel at the nature. Be warned, however, when you get back to Kos, you'll feel like you're back in a big bustling metropolis!
See Also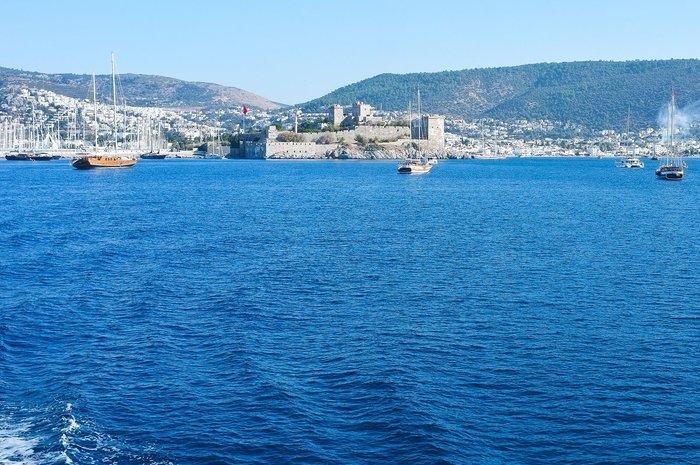 Here's a well-hidden jewel in the Dodecanese that opens its riches to visitors. Beyond the breath-taking vistas of the harbour, you'll be charmed...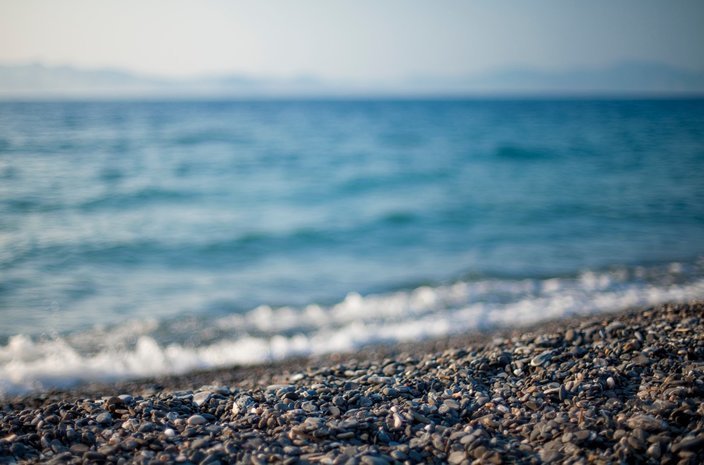 You're going to fall in love with the island of Kos, but also the rest of the Dodecanese islands which you can easily discover...
Awards & recognitions
We are proud to have been awarded for our services