Great food is a way of life in the Mediterranean, and you'll be able to experience this wonderful connection between good food and a good life across the Kipriotis Resort Complex. We value delicious, healthy and tasty cuisine as part of the overall Kipriotis experience, offering an exciting mosaic of casual and fine dining options in our different restaurants. You'll find out soon enough for yourselves!
See Also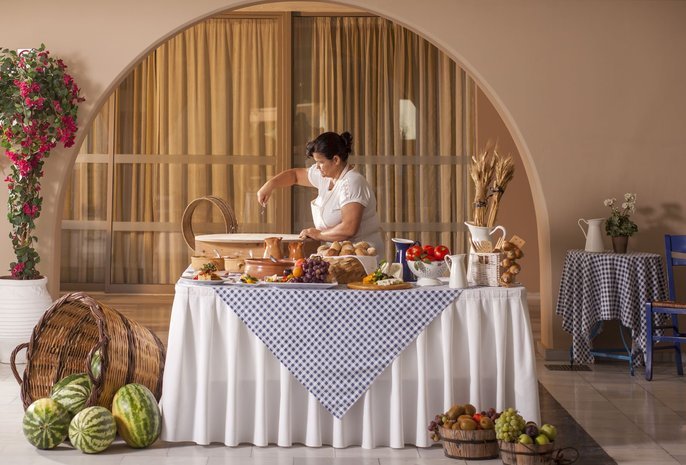 Beyond European and continental treats, discover the best of Mediterranean breakfasts on specific days of the week with our Greek Breakfast corner.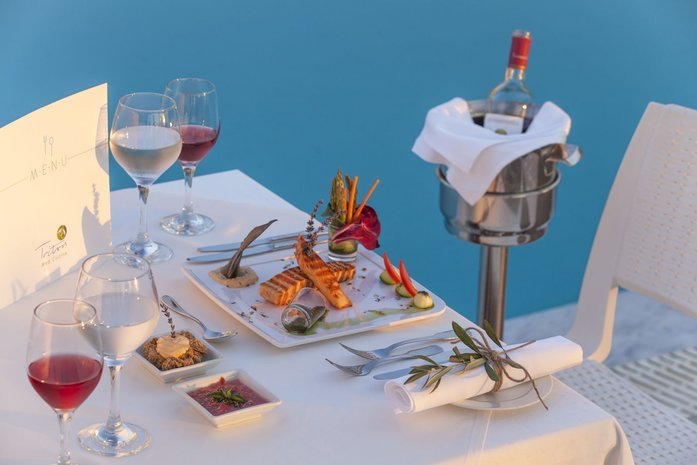 Prepare yourself for a dining experience that will awaken the palate and entertain your taste buds at every meal of the day, from the hearty...
Awards & recognitions
We are proud to have been awarded for our services