Beyond European and continental treats, discover the best of Mediterranean breakfasts on specific days of the week with our Greek Breakfast corner. Local cheeses, fresh vegetables, locally-baked breads, pies and cookies, Greek-style jams, local honey, and a few lightly 'exotic' tastes such as carob cake, grape-must biscuits and tahini halva to tease the palate. Don't miss the Greek-style omelette made with feta cheese, tomato and nutritious Dodecanese olives.
See Also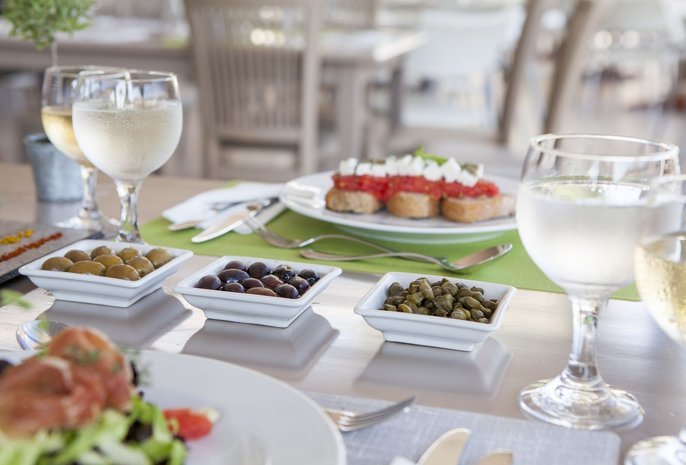 Get ready to try a whole different variety of dining choices for lunch. While your hotel's lunch buffet will delight you with its choices...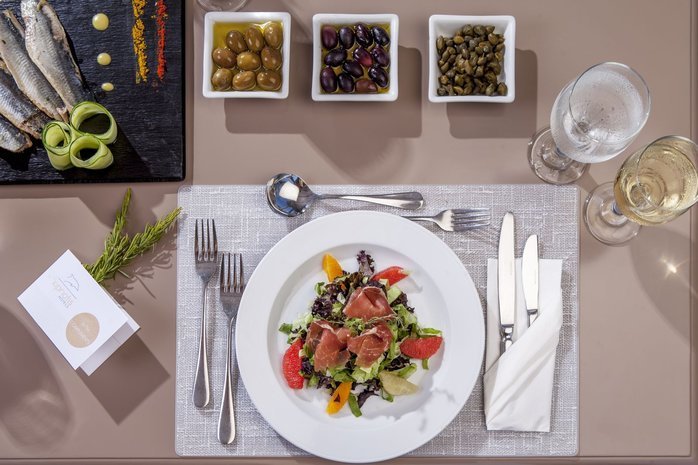 After a day in the outdoors, around the pool or exploring the island, dinner is the perfect opportunity to dress well, look good and show...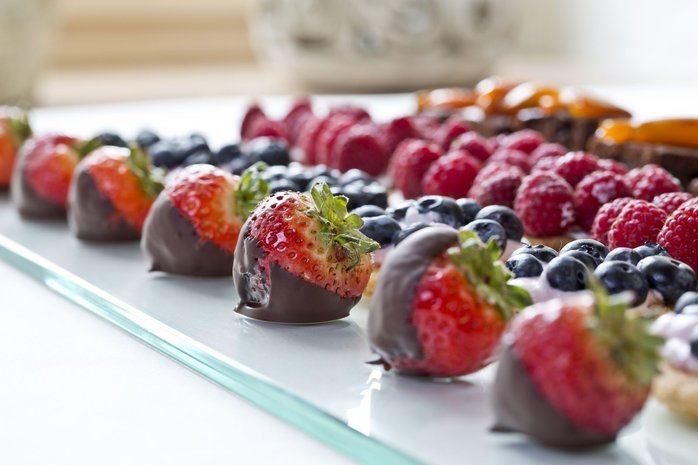 After lots of laughs at the bar, late-night swims, dancing in the Kipriotis Resort Complex's club and taking leisurely walks under the warm night sky...
Awards & recognitions
We are proud to have been awarded for our services