After a day in the outdoors, around the pool or exploring the island, dinner is the perfect opportunity to dress well, look good and show off your healthy tan. Your hotel's main restaurant has some delicious options for you, in addition to several treats around the Kipriotis Hotel Complex such as Triton Restaurant at the Kipriotis Panaroma and the Italian Restaurant at the Kiprioris Village, which only need a reservation one day before. There are also lively theme nights such as Greek, Italian, Asian, or Mexican– complete with entertainment – that will catch you by surprise and add an even stronger element of variety to your dinner choices. Don't miss the BBQ night at the Palmy where you can actually cook your own meal.
See Also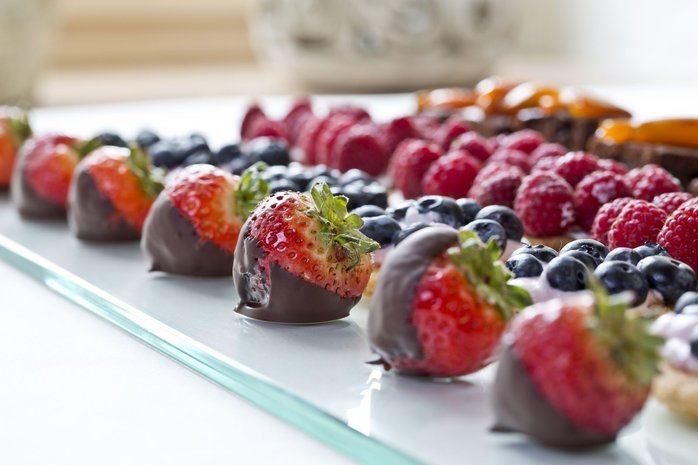 After lots of laughs at the bar, late-night swims, dancing in the Kipriotis Resort Complex's club and taking leisurely walks under the warm night sky...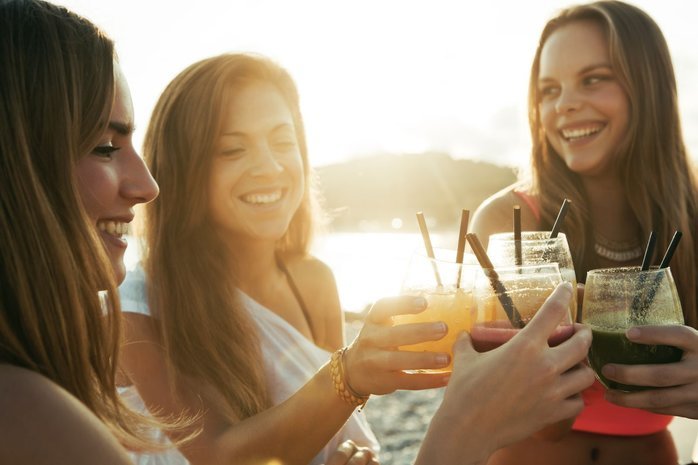 A true mosaic of experiences awaits each and every visitor. The Kipriotis Resort Complex offers sports, water sports, spa treatments, fitness classes, entertainment for kids
Nothing beats an active lifestyle while on vacation to balance all the delicious food choices at the Kipriotis Resort Complex. Volleyball, beach volley, basketball...
Awards & recognitions
We are proud to have been awarded for our services