Get ready to try a whole different variety of dining choices for lunch. While your hotel's lunch buffet will delight you with its choices of salads, vegetables, meats, breads and desserts, you have a whole other world of midday choices across the Kipriotis Resort Complex to try from. Meat-lovers will enjoy Souvlaki & More while seafood eaters will love Fish & More, both at the Kipriotis Panorama. The Kipriotis Village offers a world of choices such as the barbecue lunch by the main pool, the sumptuous international buffet with healthy choices by the Olympic Pool, , and the property's popular hotdog stand.
See Also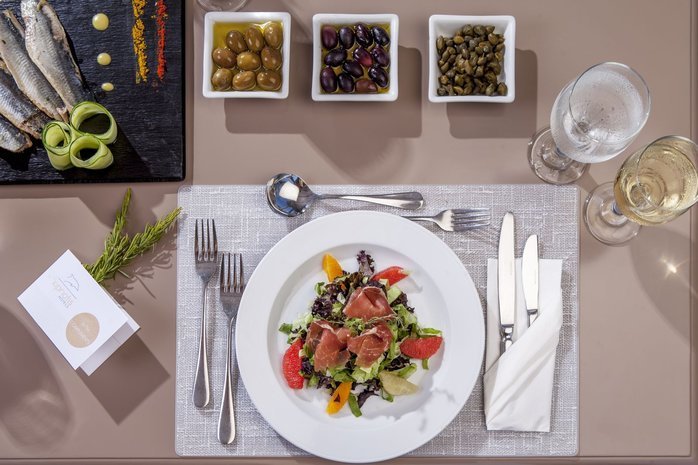 After a day in the outdoors, around the pool or exploring the island, dinner is the perfect opportunity to dress well, look good and show...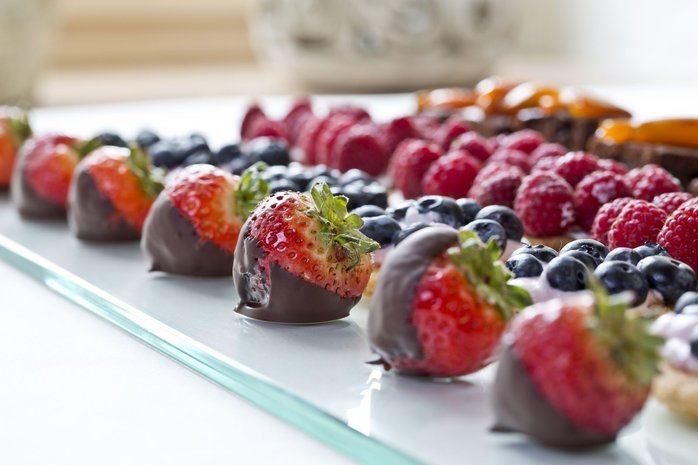 After lots of laughs at the bar, late-night swims, dancing in the Kipriotis Resort Complex's club and taking leisurely walks under the warm night sky...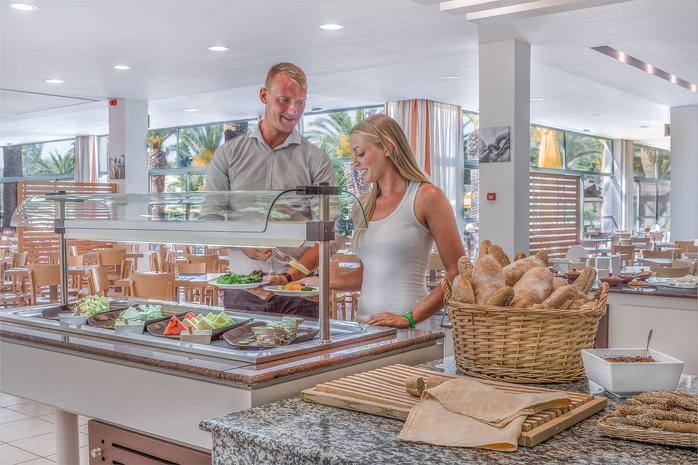 Every property of the Kipriotis Resort Complex boasts a generous breakfast buffet with delicious baked goods, fresh fruit, continental favourites...
Awards & recognitions
We are proud to have been awarded for our services