A 60+ mosaic of fresh moments at Kipriotis Hotels & Resorts... Discover new experiences and the true meaning of hospitality!
A complex of 5 hotels ready to welcome you: Choose your favorite hotel according to your own, unique style!
Perfect Location: Right next to the sea and just 3km from the town centre. On a flat land with a cycling/hiking path connecting Kipriotis Hotels with Kos town and going even further, new discoveries are in easy reach.
Everyday Activities: With a variety of activities, included in your package, the hours of a day will just not be enough!
Fresh Moments Club: Our brand new Club designed just for you. Meet guests travelling with our Senior Programme and make new friends!
Special Prices and Airport Transfers: Book directly with us and take advantage of our special offers.
Recreation: Cooking, Dancing, Gardening
Fitness: Hiking, Cycling, Swimming, Aquarobics, Tai Chi, Pilates & Yoga
Beauty: Beauty Tips, Natural Products, Be fresh & radiant.
Afternoon Gatherings: English Tea Time, Herbs from the island of Heppocrates, Natural Vitamin Strength, Greek traditional Welcome Treats, Greek coffee & assortments .
Unique Flavours: Special flavours from Mediterranean region & exotic Far East. Greek Breakfast, Italian Night, Asian Night.
Health & Diet: Breakfast/Lunch/Dinner buffet for special choices for: Low Colories, Cholesterol Free, Salt Free, Gluten Free, Lactose Free.
See Also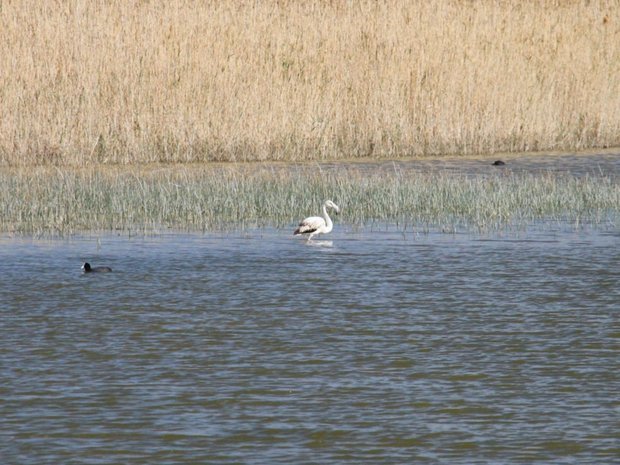 You might be surprised to know that the island of Kos is favoured by migratory birds and features three important ecosystems that attracts...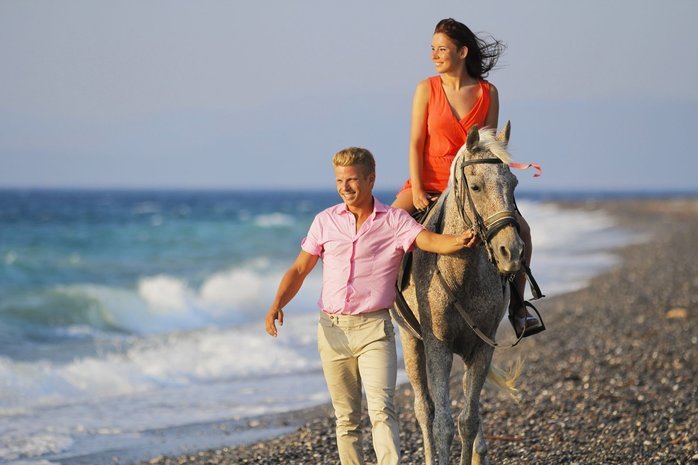 If you like enjoying the fine life on horseback, you're in luck. Kos has a riding club that is ideal for good riders...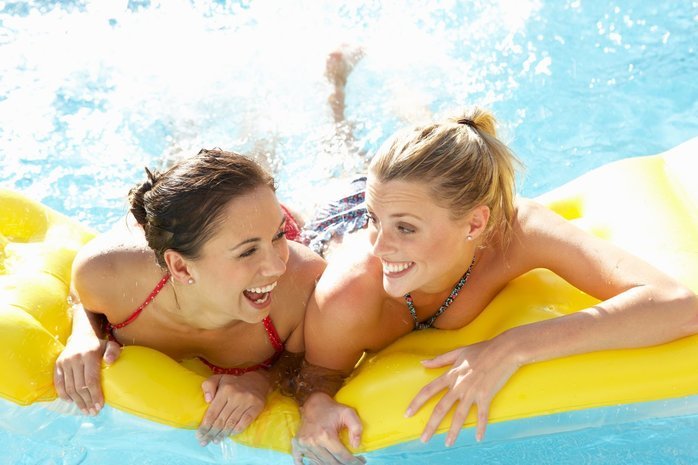 Every hotel in the Kipriotis Resort Complex has gorgeous swimming pools with leisurely bars and restaurants all around.
Awards & recognitions
We are proud to have been awarded for our services