If you like enjoying the fine life on horseback, you're in luck. Kos has a riding club that is ideal for good riders yet offers lessons to beginners as well. Riding by the Mediterranean beach is a real treat. In the meantime, if you don't feel like leaving the comforts of the Kipriotis Resort Complex, there's a great hidden plot and our very own horses, as well as ponies for children to enjoy right on the property. Get in touch with us and we'll make it happen.
See Also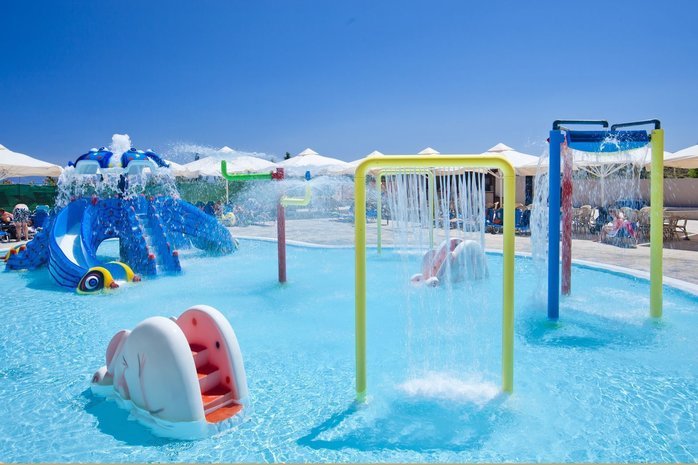 The Aqualand waterpark is a blessing for families with children. Six impressive water slides for everyone lead right into a swimming pool, complete with...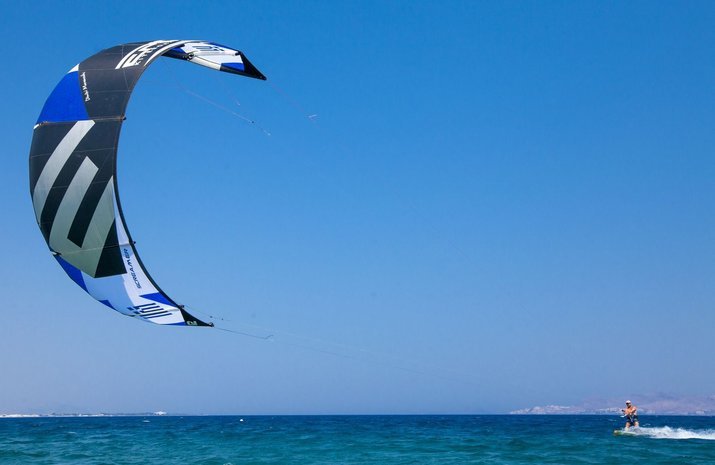 If you love the sea and the water, there's so much to enjoy. Really good windsurfing and kite-surfing are on offer...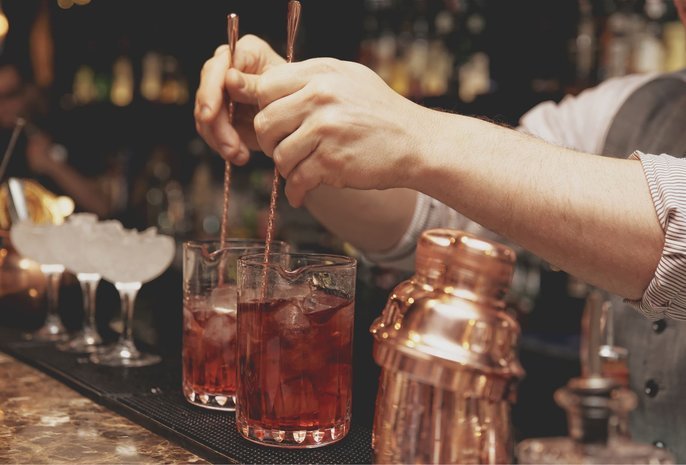 If you're into gastronomy, you're going to be pleasantly rewarded by the variety of flavours in Kos. Meat-eaters, seafood lovers and vegetarians can delight...
Awards & recognitions
We are proud to have been awarded for our services