The Aqualand waterpark is a blessing for families with children. Six impressive water slides for everyone lead right into a swimming pool, complete with aqua games for younger children. Visitors will particularly love the four multi racing slides, the aqua slalom slide and the black hole slide. Younger children will certainly enjoy their own pool with aqua games including an octopus slide and aqua spray. Shower mushrooms and 'slippery rabbits' are also part of the fun for kids.
See Also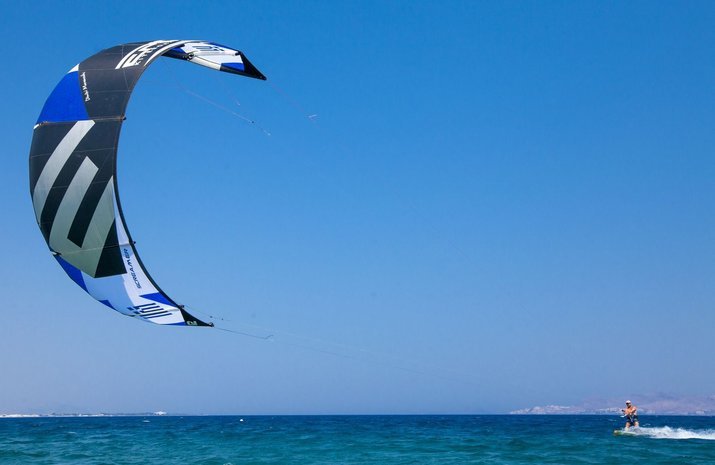 If you love the sea and the water, there's so much to enjoy. Really good windsurfing and kite-surfing are on offer...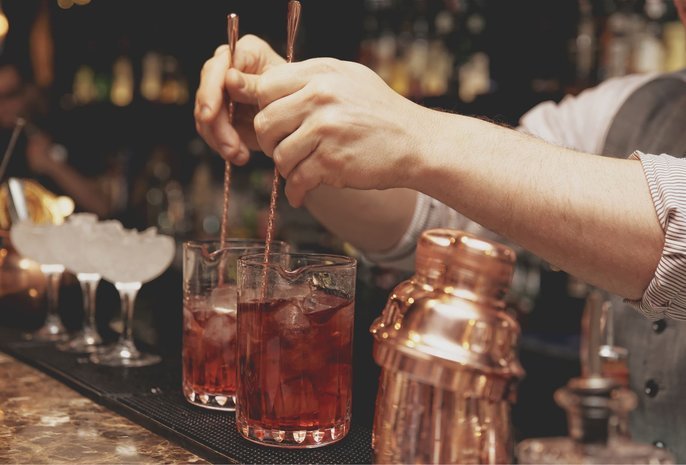 If you're into gastronomy, you're going to be pleasantly rewarded by the variety of flavours in Kos. Meat-eaters, seafood lovers and vegetarians can delight...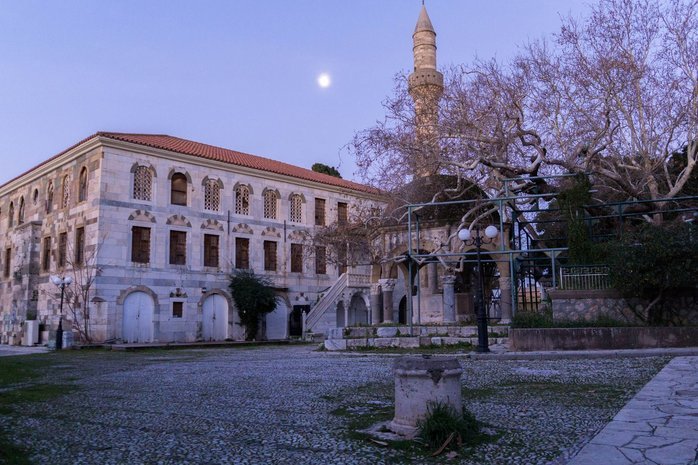 Ancient Greek temples, Roman theatres, Crusader castles, Byzantine churches, Orthodox monasteries, Islamic mosques, and Italian fountains mix beautifully with sophisticated wineries, fascinating museums...
Awards & recognitions
We are proud to have been awarded for our services