Our hotels
Find the best Kipriotis hotel for you
See Also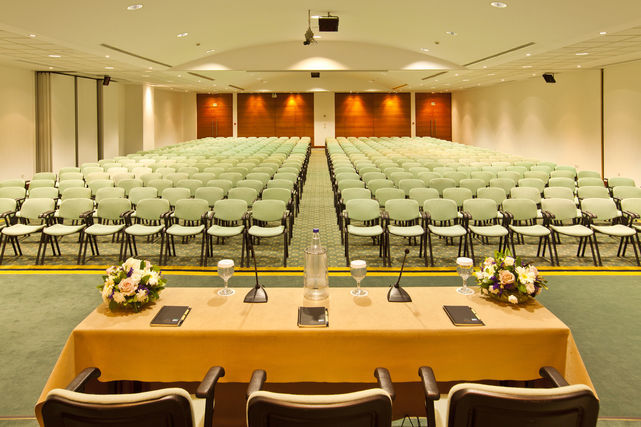 Conferences & Events
It's simply a pleasure to conduct business at the Kipriotis Resort Complex.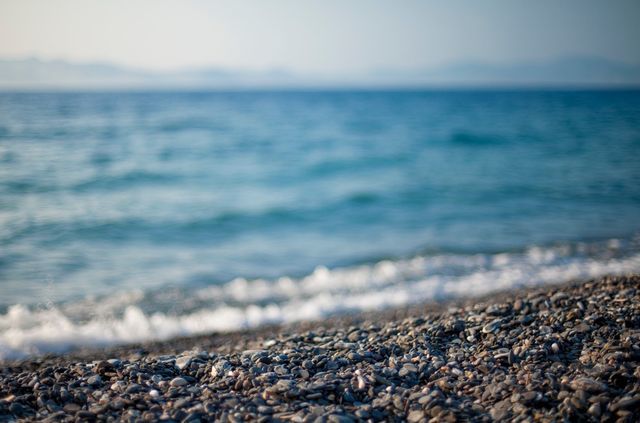 Discovery
You're going to fall in love with the island of Kos, but also the rest of the Dodecanese islands which you can easily discover...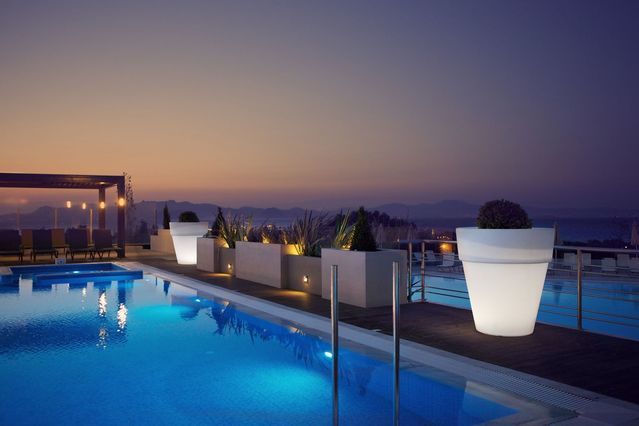 Romance
Mediterranean sunsets have their own magical power, whether you're having a drink at the Red Sky Bar or walking with your significant...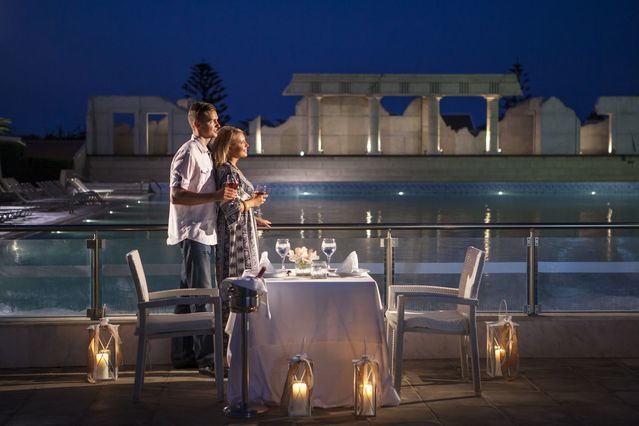 Honeymoons
Kos is an amazing island for honeymooners with sublime sunsets, nature walks, outdoor Jacuzzi and many cruises to nearby islands, both big and small.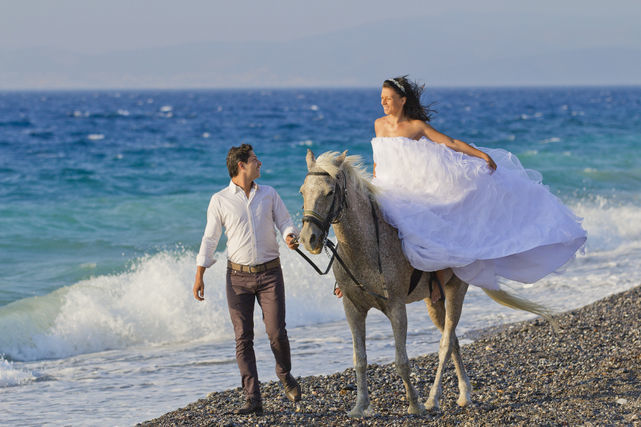 Weddings
A wedding in Greece guarantees fabulous memories for a lifetime. Whether it's a barefoot beach wedding, an intimate wedding in the picturesque church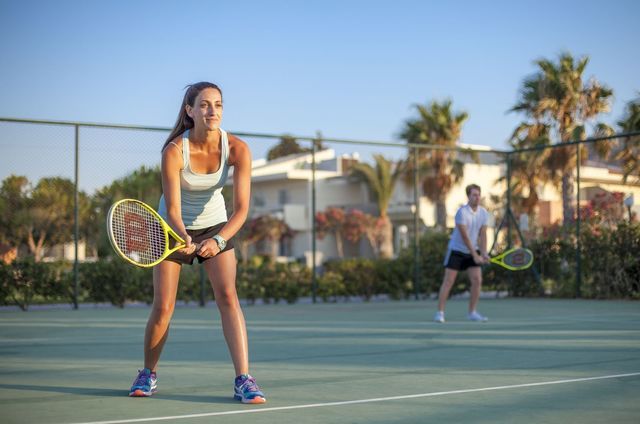 Sports
Nothing beats an active lifestyle while on vacation to balance all the delicious food choices at the Kipriotis Resort Complex. Volleyball, beach volley, basketball...
Awards & recognitions
We are proud to have been awarded for our services