A good drink with friends is a must in every vacation spot. Whether you like hard liquor, fine wine, frappe coffees, fruity cocktails, chilled beers, herbal teas or fizzy drinks, nothing beats enjoying your favourite beverages during vacation. Poolside bars and beach bars during the day will compete with trendy bars and restaurant bars during the afternoon and evenings. A team of friendly barmen and baristas will help you decide what to drink!
See Also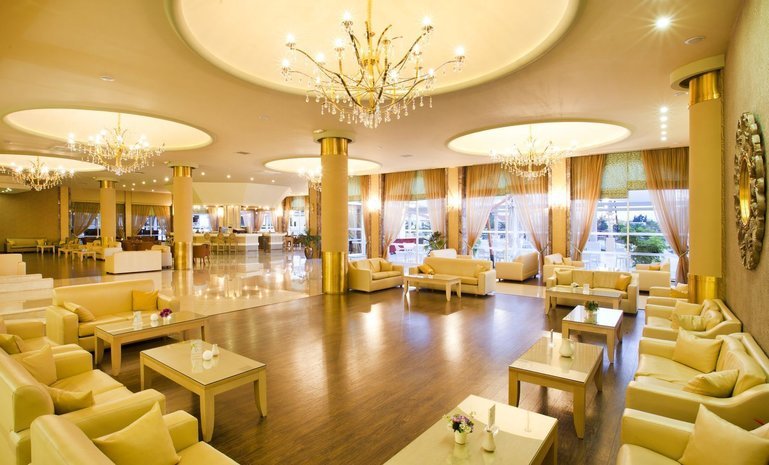 Great food is a way of life in the Mediterranean, and you'll be able to experience this wonderful connection between good food...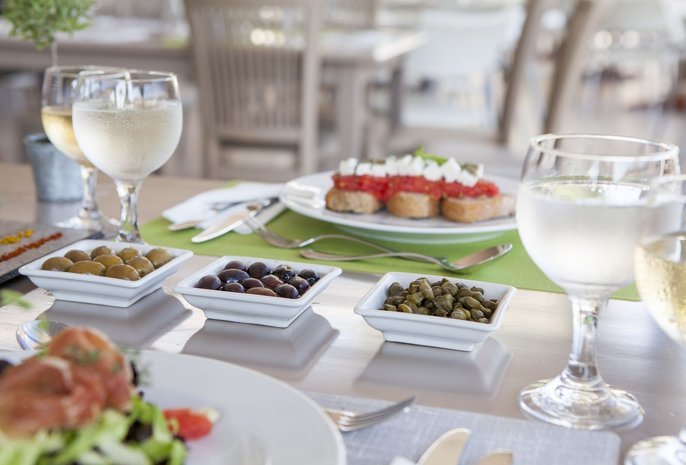 Get ready to try a whole different variety of dining choices for lunch. While your hotel's lunch buffet will delight you with its choices...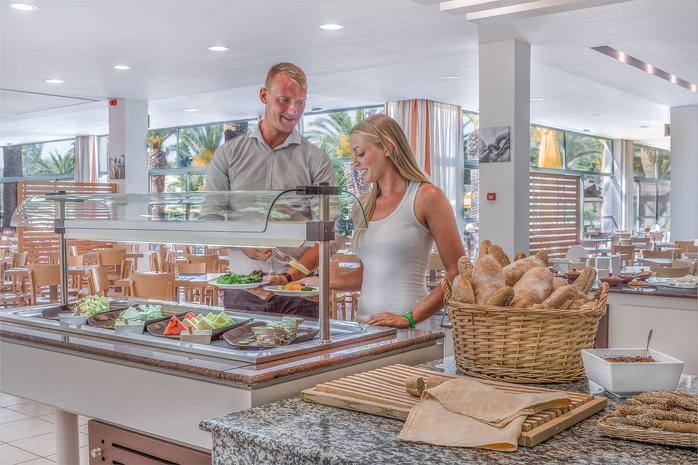 Every property of the Kipriotis Resort Complex boasts a generous breakfast buffet with delicious baked goods, fresh fruit, continental favourites...
Awards & recognitions
We are proud to have been awarded for our services