Every family will fall in love with the Kipriotis Resort Complex! Lavish food buffets, amazing water slides, numerous children's activities, onsite bikes and a variety of swimming pools await. Children can enjoy horse rides, watch an entertainment show just for kids or spend the day at the aqua park.
Waterpark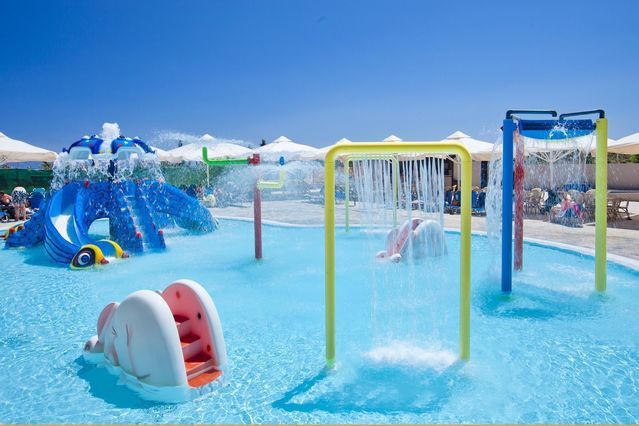 Waterpark
The Aqualand waterpark is a blessing for families with children. Six impressive water slides for everyone lead right into a swimming pool, complete with...
more info
Activities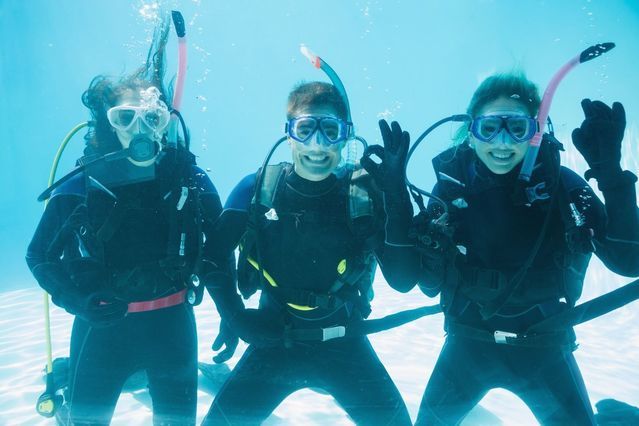 Sports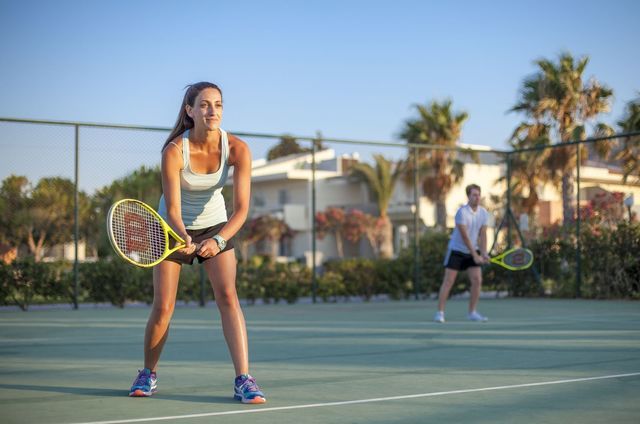 Sports
Nothing beats an active lifestyle while on vacation to balance all the delicious food choices at the Kipriotis Resort Complex. Volleyball, beach volley, basketball...
more info
Awards & recognitions
We are proud to have been awarded for our services