Halicarnassus, an Ancient Greek colony established by the Dorians, was the site of strategic battles that saw the Persians, Alexander the Great, Egyptians and Ottomans reign over it. Today it is known as Bodrum – a bustling, dynamic town on the Turkish coast just 40 minutes from Kos, offering a quick, exotic window into Asia Minor. What awaits you there is the impressive 15th-century castle of Saint Peter built by the Knights Hospitalier, as well as the Mausoleum, one of the Seven Wonders of the Ancient World. A visit to the Museum of Underwater Archaeology is also recommended, so is a visit to the old Ottoman shipyard. Bodrum also offers good shopping and features an authentic Turkish Hamam, a great way to finish the day before heading back to the Kipriotis Resort Complex.
See Also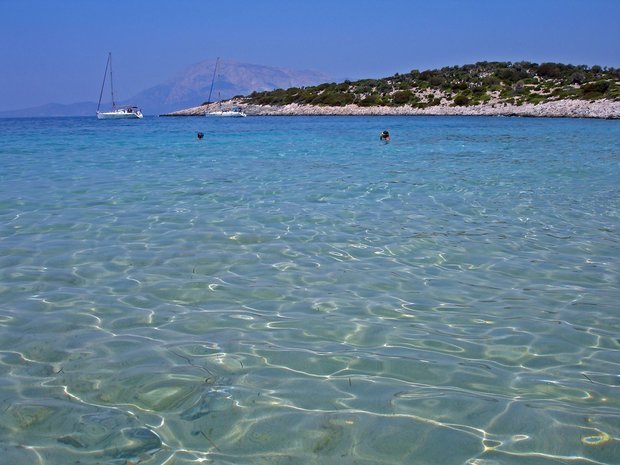 Get ready to set foot on one of the smallest inhabited islands in Greece. Pserimos might only have 20 or 30 permanent residents...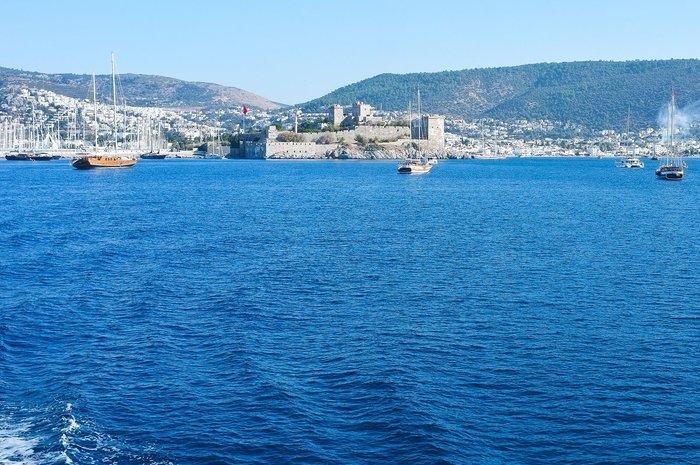 Here's a well-hidden jewel in the Dodecanese that opens its riches to visitors. Beyond the breath-taking vistas of the harbour, you'll be charmed...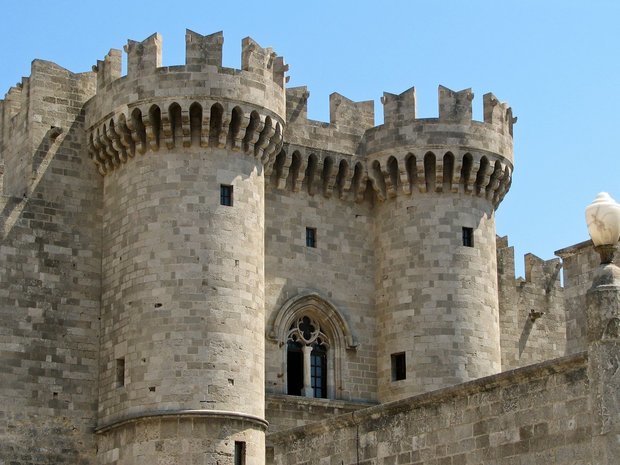 Get ready for a trip through history. If you have a full day or two to spare, the capital of the Dodecanese...
Awards & recognitions
We are proud to have been awarded for our services