Get ready for a trip through history. If you have a full day or two to spare, the capital of the Dodecanese – Rhodes in English and Rodos in Greek – will impress you with its outstanding Castle of the Knights from the 14th century and its intact old town, along with several other forts and castles scattered around the island. The village of Lindos and its ancient acropolis are especially noteworthy, so is the ancient inland village of Laerma and the nearby monastery of Taxiarchis Michael with its iconic bell tower. Rodos town is great for shopping and dining, with a bustling downtown area that will keep you entertained. If you want to spend the night there, ask the reception to make arrangements. There is a Kipriotis Hotel on Rhodes too!
See Also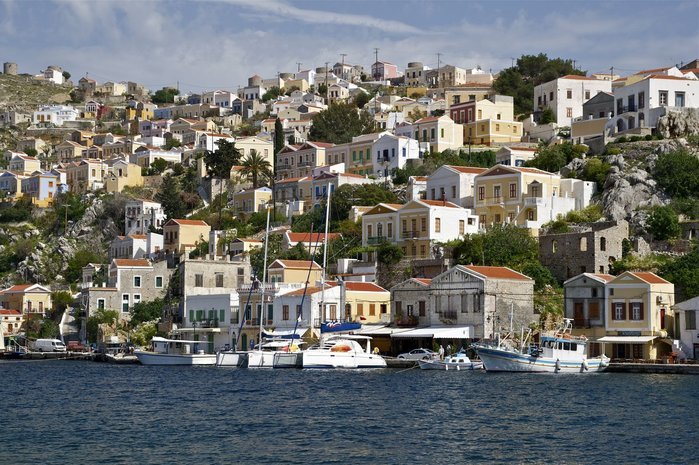 A stunningly gorgeous harbour and outstanding neoclassical architecture will greet you as your boat docks in Symi.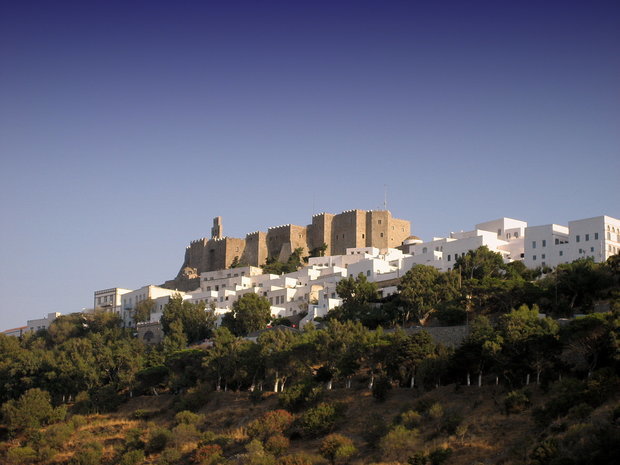 Visitors quickly fall in love with Patmos, its timeless serenity and tranquil beauty.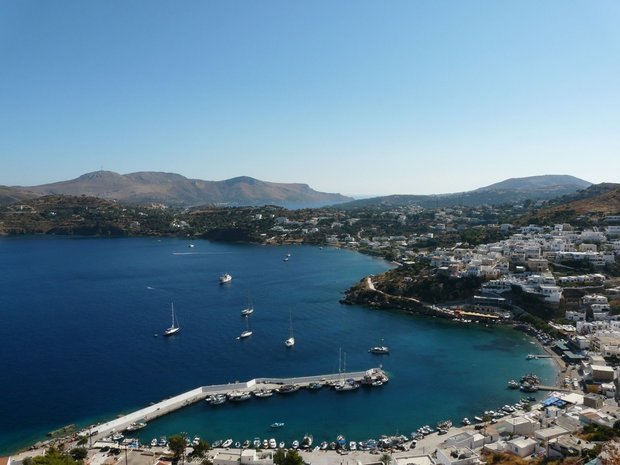 Welcome to an island of pristine beaches, old windmills, neoclassical architecture and a medieval fortress on the hilltop.
Awards & recognitions
We are proud to have been awarded for our services