Welcome to an island of pristine beaches, old windmills, neoclassical architecture and a medieval fortress on the hilltop. Leros offers a handful of interesting museums and is a popular diving spot thanks to several ancient shipwrecks around it. You would do well to enjoy the seafood at Agia Marina with its intriguing flour mill and dip in the nearby beach of Vromolithos. There's an impressive war museum in a tunnel built in WWII by the Italians and located in Lakki, as well as an ecclesiastical museum in Pandeli. The latter is also home to a towering 10th century castle on the hill, representing a Byzantine fortress with astounding views of the island's landscapes and settlements. There are 400 steps to climb but the whole experience is well worth the effort!
See Also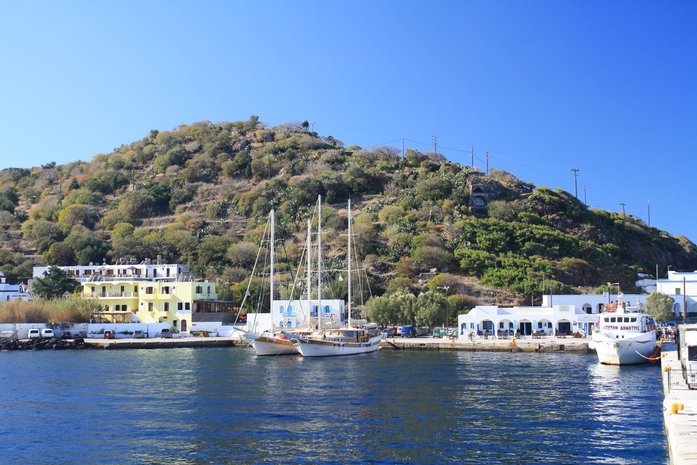 Perfect for a day trip from Kos, the quietly authentic island of Nisyros is known for its young volcano, one of the four active volcanoes...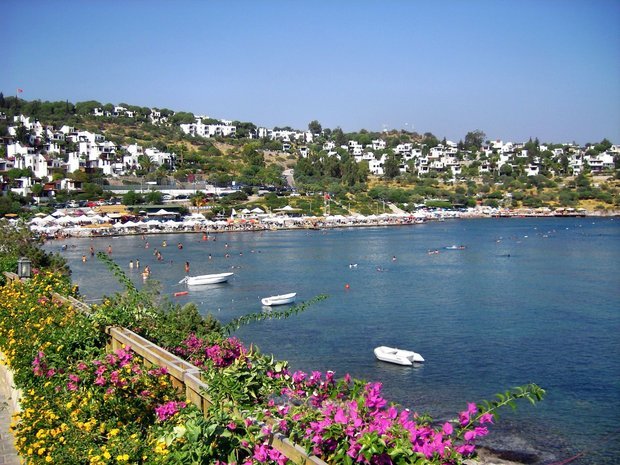 Halicarnassus, an Ancient Greek colony established by the Dorians, was the site of strategic battles that saw the Persians, Alexander the Great, Egyptians...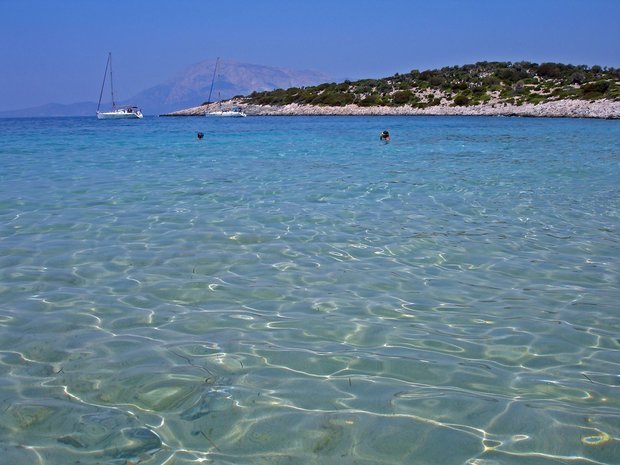 Get ready to set foot on one of the smallest inhabited islands in Greece. Pserimos might only have 20 or 30 permanent residents...
Awards & recognitions
We are proud to have been awarded for our services