Perfect for a day trip from Kos, the quietly authentic island of Nisyros is known for its young volcano, one of the four active volcanoes in the country! Once you admire the views of the volcano from the charming village of Nikia, head to the traditional village of Mandraki, considered the most happening spot here. The island's noteworthy attractions include the 600-year-old Monastery of Panagia Spiliani which has a notable spiritual aura and the Medieval Fortress built by the Knights of Saint John around 1315. Nothworthy as well are remains of the ancient fortress of Mandraki from the 4th century BC. Nisyros is also great for hiking, thanks to the many hiking paths between villages. Lastly, having lunch in the fishing village of Palli or in the town square of Mandraki are highly recommended, as the Mediterranean food here is as good as it gets!
See Also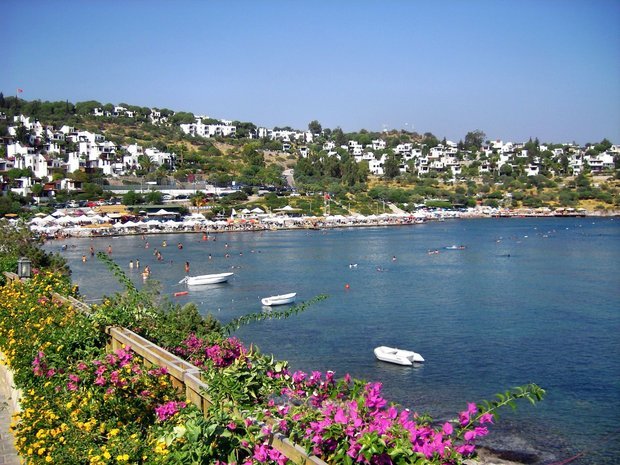 Halicarnassus, an Ancient Greek colony established by the Dorians, was the site of strategic battles that saw the Persians, Alexander the Great, Egyptians...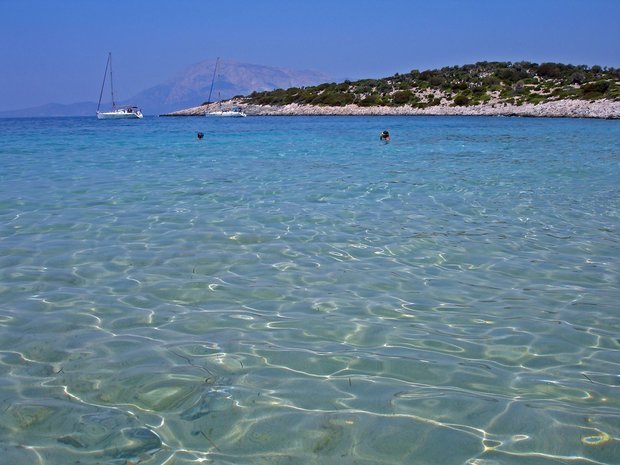 Get ready to set foot on one of the smallest inhabited islands in Greece. Pserimos might only have 20 or 30 permanent residents...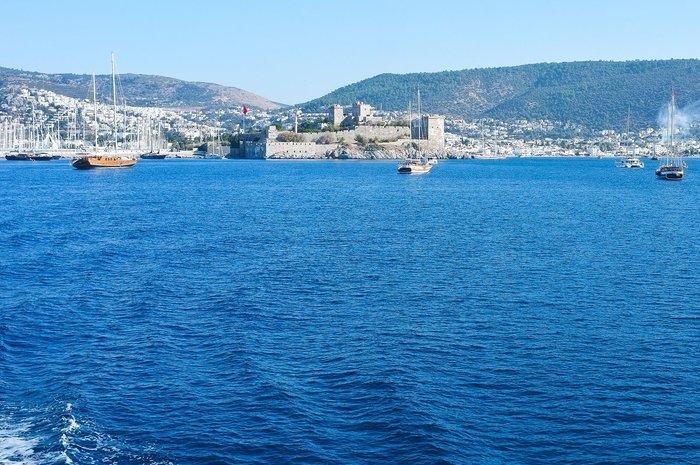 Here's a well-hidden jewel in the Dodecanese that opens its riches to visitors. Beyond the breath-taking vistas of the harbour, you'll be charmed...
Awards & recognitions
We are proud to have been awarded for our services