Visitors quickly fall in love with Patmos, its timeless serenity and tranquil beauty. In biblical times Saint John came to Patmos to escape persecution, initiating a spiritual quality about the island that is still enchanting today. The Cave of the Apocalypse from 95 AD and the towering castle-like Monastery of St. John the Theologian stand as proud witnesses to this legacy. The whole town has been designated a Unesco World Heritage site, complete with different architectural styles and a maze of fascinating neighbourhoods. The island has a hiking 'Path of Culture' that represents the perfect way to unveil its treasures, with the stone-paved route from Skala to Hora being one of the most popular. Don't forget to try the unique Patmiotiki cheese pie, Pougia apple-walnut dessert and Patmian wine.
See Also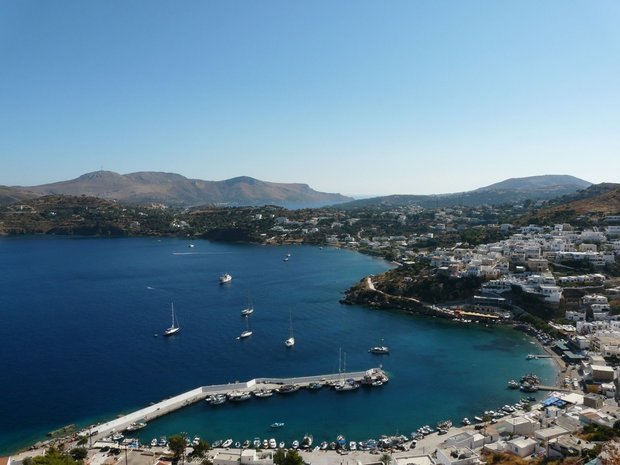 Welcome to an island of pristine beaches, old windmills, neoclassical architecture and a medieval fortress on the hilltop.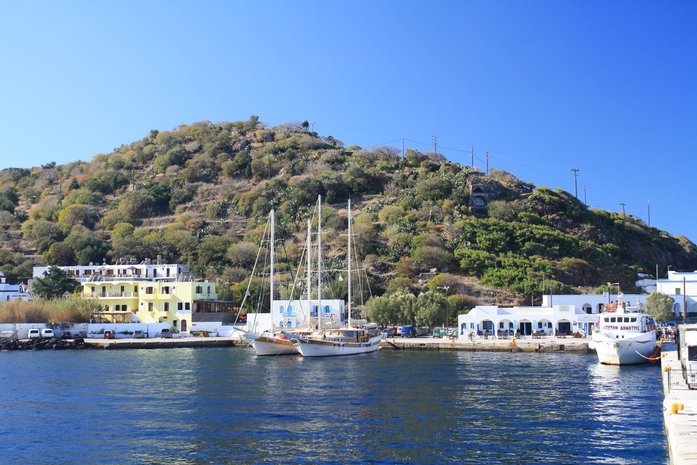 Perfect for a day trip from Kos, the quietly authentic island of Nisyros is known for its young volcano, one of the four active volcanoes...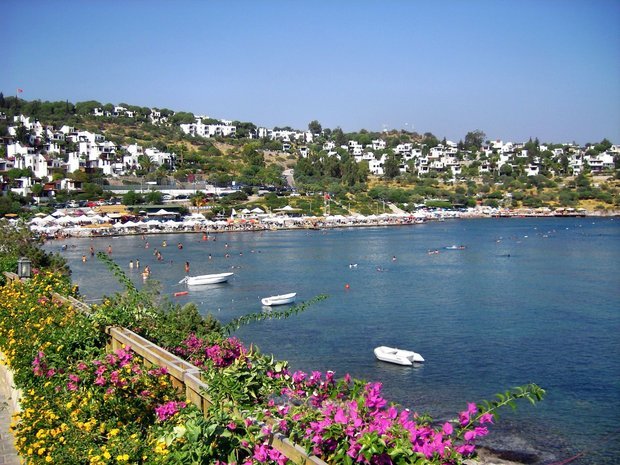 Halicarnassus, an Ancient Greek colony established by the Dorians, was the site of strategic battles that saw the Persians, Alexander the Great, Egyptians...
Awards & recognitions
We are proud to have been awarded for our services