A stunningly gorgeous harbour and outstanding neoclassical architecture will greet you as your boat docks in Symi. Equally impressive is the old main village of Horio on the hill, with stunning views of the sea in certain points, particularly behind the castle. The latter was rebuilt by the Nights of St. John but was destroyed in WWII, although enough remains to feed the imagination. Do stop by the old pharmacy and town museum for a trip through time. You can walk from Horio to the viewpoint in just 30 minutes and take it the spectacular view from there. Both Horio and the coastal harbour area (Yialos) have great eateries for you to sample the local fare.
See Also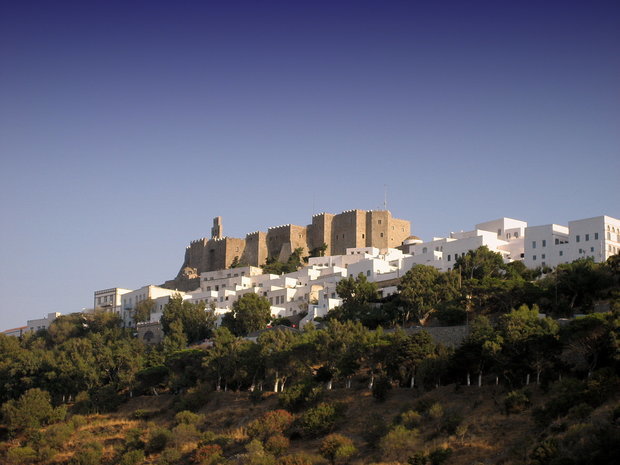 Visitors quickly fall in love with Patmos, its timeless serenity and tranquil beauty.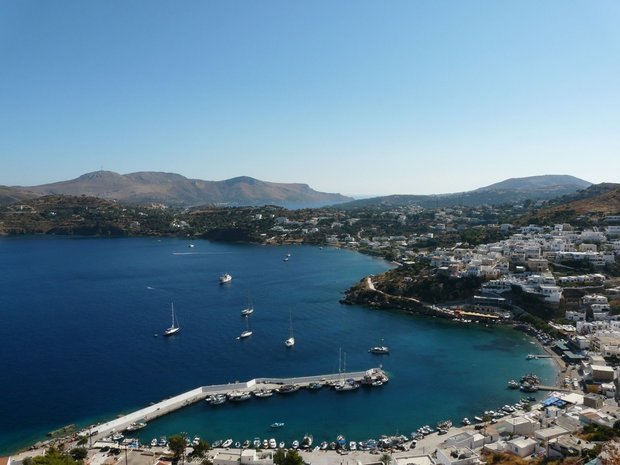 Welcome to an island of pristine beaches, old windmills, neoclassical architecture and a medieval fortress on the hilltop.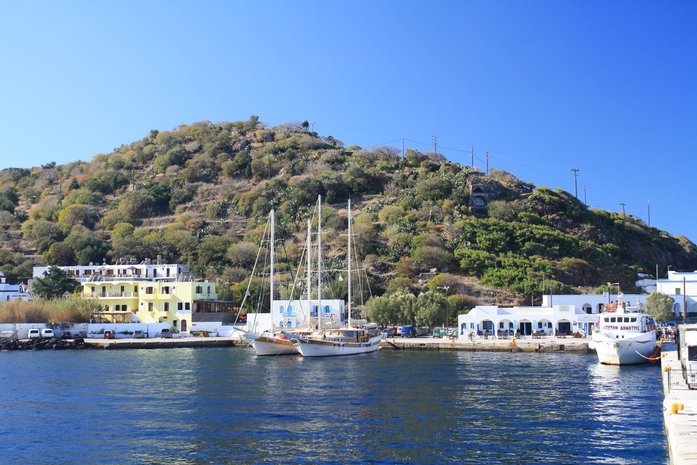 Perfect for a day trip from Kos, the quietly authentic island of Nisyros is known for its young volcano, one of the four active volcanoes...
Awards & recognitions
We are proud to have been awarded for our services